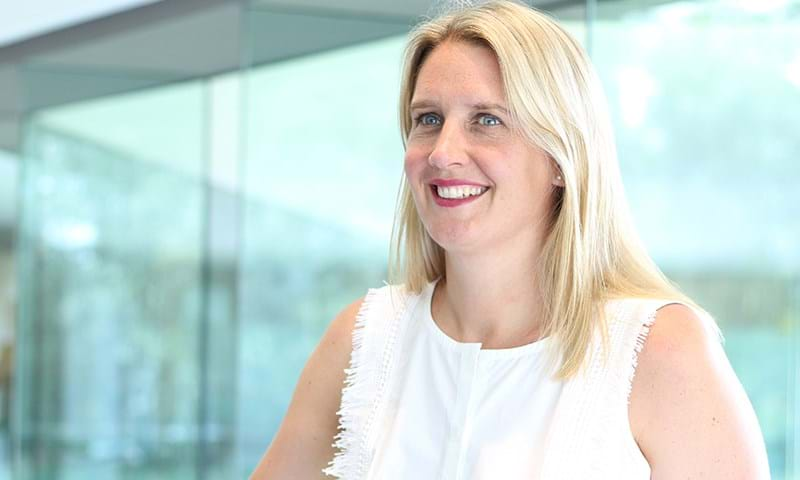 With more than 20 years of experience in the energy industry, Valerie has a wealth of knowledge and strategic planning expertise.
As SVP and Head of Chemicals, Valerie leads the division's research, consulting and conferencing teams. She first joined the Chemicals division in 2016 to lead the integration of Wood Mackenzie's PCI acquisition.
Valerie was named a Verisk Citizen of the Year in 2017, in recognition of her commitment to championing diversity and inclusion.
Prior to joining Wood Mackenzie, Valerie was a geophysicist in the upstream oil and gas industry. She gained experience working in numerous offshore locations, with a particular focus on the Gulf of Mexico and Russia.
Education
BSc, Geoscience, University of St Andrews
Our customers are constantly adapting and refining their strategies. My goal is to help inform their decisions so they can achieve a real competitive advantage.

Valerie Purvis on working at Wood Mackenzie