Wellness at work
We are always looking for the best and brightest talent and invite candidates of all backgrounds to come as they are and be part of what we do. This isn't about top down policies – instead we are focused on taking action to create a workplace that works for each of us.
Wellness encapsulates our integrated approach to Wellness, Diversity & Inclusion and Community Engagement. Each programme is lead by passionate people across the company, with representation in all the regions we operate within.
Empowering healthy lives
We believe in treating people the way we want to be treated ourselves. To that end, and to ensure that we continue to recruit, retain and nurture excellent talent, we are focused on creating a healthy and supportive business environment that is part of how we work every day.
Our local Wellness Champions take the lead on a range of initiatives in each region to ensure that we make a difference at the individual level:
Supporting healthy eating with free fruit available in all our offices
Empowering active lifestyles with training and fitness initiatives
Creating and monitoring our formal approach to flexible working
Providing education and training on effective stress management for line managers and employees
Living our values
We aspire to be good neighbours and look beyond our offices to the communities and environments where we live and work. Our Community Engagement Programme supports and encourage everyone to contribute to their communities.
Everyone in the business is given one day paid leave each year to allow them to volunteer at a charity or give their time in other ways. We support a number of large and small charities through fundraising or volunteering and finding new ways to use our expertise to give back.
Bringing your whole self to work
Building a diverse and inclusive workforce isn't just the right thing to do - it also provides us with a competitive edge. Diversity provides different views on our business, leading to greater innovation and creativity, more effective decisions-making and deeper customer understanding.
We are constantly challenging ourselves to further our commitment to attracting, developing and retaining as wide a range of people to our business as possible and have established the following employee resource groups who are dedicated to supporting our work in each area:
Gender Working Group
Ethnicity Working Group
LGBT+ Working Group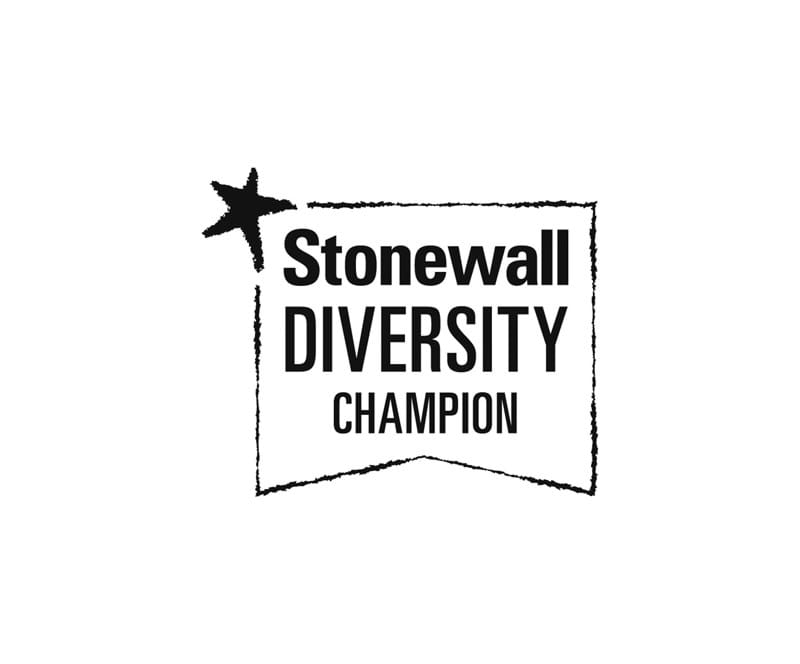 We are an equal opportunities employer
Wood Mackenzie is an Equal Opportunity Employer and gives consideration for employment to qualified applicants without regard to race, color, religion, age, sex, national origin, disability or protected veteran status. For more information about your rights under the law, see www.eeoc.gov.
Wood Mackenzie is committed to ensuring equal employment opportunity, including providing reasonable accommodations to individuals with a disability. Applicants with a physical or mental disability who require a reasonable accommodation for any part of the application or hiring process may contact us at HRenquiries@woodmac.com.