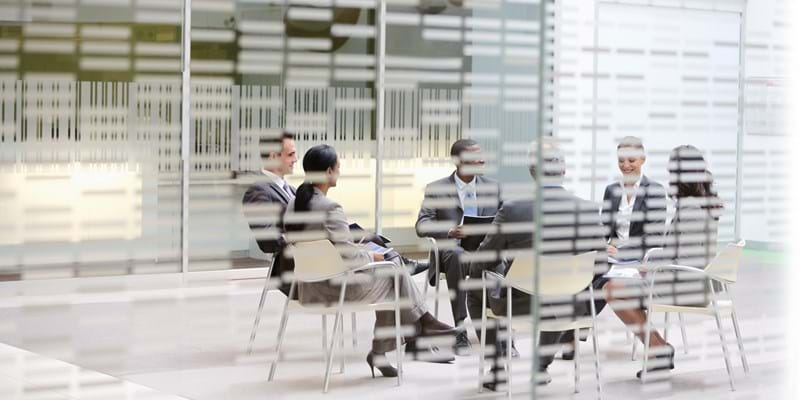 Who We Are
As a global research and consultancy business, we partner with organisations and governments to inspire better decision making. For nearly 50 years, Wood Mackenzie has been providing quality data, analytics, and insights used to power the natural resources industry.
With dedicated oil, gas & LNG, power & renewables, chemicals, and metals & mining sector teams located around the world, we place intelligence at the heart of changing markets. And our quality research and consultancy are trusted to provide our customers with first-mover advantage.
In 2015, we were acquired by Verisk, making us part of a global powerhouse in analytics solutions.
Our History
Wood Mackenzie was founded as a small, relatively unknown, Edinburgh-based stockbroker. By the 1970s, we had become one of the top three stockbrokers in the UK, renowned for the quality of its equity research. In 1973, our equity analysts published the first oil report, and since then we have gone on to build out our global research and consultancy business alongside the needs of our customers.
Having cultivated deep expertise in upstream oil and gas, we carefully broadened our focus to deliver the same level of detailed insight for every interconnected sector of the energy, chemicals, metals and mining and the power and renewables industries we now serve around the world.