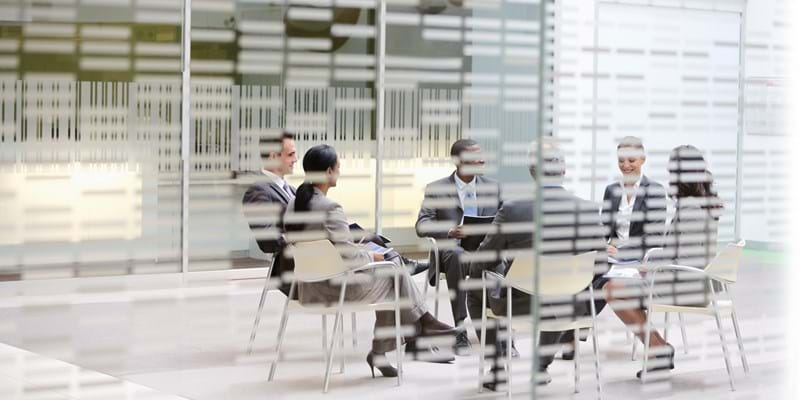 As a global community of 1,800 employees, we are proud of our work and the impact it has on the world. The scale of this impact is captured in our company's purpose: to transform the way we power our planet.
The context for this purpose is the single biggest challenge facing businesses today: the energy and materials revolution, which is rapidly transforming industries and supply chains around the world.
To help our customers navigate this transition, we provide the data, analytics, and insight they rely on to inspire better decisions. Helping them separate risk from opportunity and, when the time is right, giving them first-mover advantage.
As a partner to many of the world's largest organisations and governments, this means we play a vital role in accelerating the transition to a more sustainable future.
By having a positive impact we're also fulfilling the mission of our parent company, Verisk:
To help the world see new possibilities and inspire change for better tomorrows. Integrating advanced technology, data, and platformed analytics with expert interpretation we provide critical business insights to tackle some of today's most significant global issues. Verisk drives positive and profitable outcomes that help business, people, and societies become stronger, more resilient, and sustainable.
Let's imagine tomorrow
We're creating a culture of innovation
Corporate citizenship is at the heart of our business. We're taking a proactive approach to aid the energy transition and holding ourselves accountable to transform the way we power our planet.
Act now