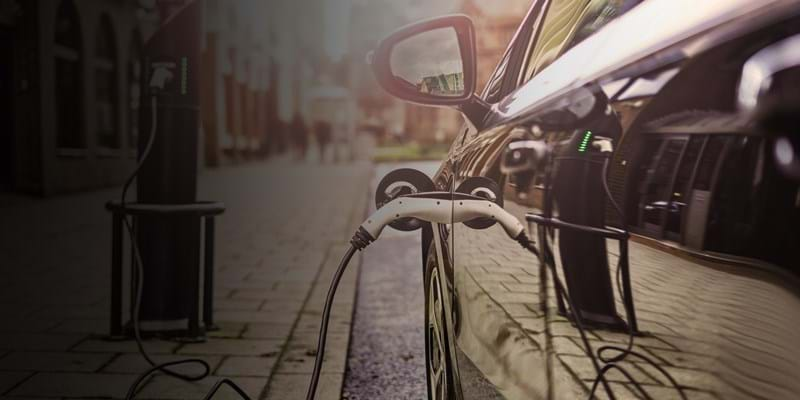 Distributed energy resources, from solar-plus-storage to EV charging
Distributed energy resources (DERs) are poised to transform power markets in the US, Europe and Asia. How will distributed solar, microgrids, smart devices, and EVs scale?
Complimentary executive summary: US DER outlook
Complimentary executive summary: US DER outlook
12 slides
Distributed energy resource FAQs
How fast are DERs growing?
Distributed energy resources (DERs) are customer-sited technologies that generate or control power – and they are transforming the energy system. There will be 387 gigawatts of DER capacity in the US alone by 2025. ​Meanwhile in China, electric vehicle charging infrastructure is growing rapidly. India is the next big market for smart meter deployment, and heating electrification is picking up steam in Europe.
Wood Mackenzie tracks DER development including solar, battery storage, residential load management potential, non-residential management potential, advanced metering, EV infrastructure, fuel-based generation and more. We offer insight into where and how DERs will achieve critical mass – and how utilities are responding with shifts in strategy and new investments.
How significant is the DER opportunity?
From 2010 through Q1 2019, companies in the global DER ecosystem brought in $11.5 billion in venture capital and private equity investment.
Vendors are seizing opportunities in the sector, while utilities are also looking to generate returns. The grid can benefit as well, as DERs begin to play an increasingly significant role in managing outages and helping to reduce peak loads. Read more: UK power networks' new platform for flexibility services could be groundbreaking
10

gigawatts of available residential demand response in the US power system

61%

drop in US DER capacity growth in 2020 due to Covid-19

1.1 million

advanced metering infrastructure endpoints contracted globally in Q2 2020

100,000

electric bus charging points to be installed in China by the end of 2025
How do DERs, regulation, and power markets intersect?
DER proliferation is tied closely to policy.
One example: air-source and ground-source heat pumps currently have high upfront costs that act as a hurdle to deployment. Government support will be key in opening markets to these technologies. Read more: Electrification of residential and commercial space heating.
Policy can also act as a barrier. In the US, utilities trying to get more involved in the growth of public charging infrastructure can run up against regulatory boundaries precluding or limiting ownership, investment and EV services. Read more: Leading EV markets will install 30 million chargers total this decade.
Got a question about DERs?
Contact us to learn more about our analysis of solar, storage, EV charging, and the rest of the 29 DER sub-types we cover.
Explore our distributed energy resources analysis