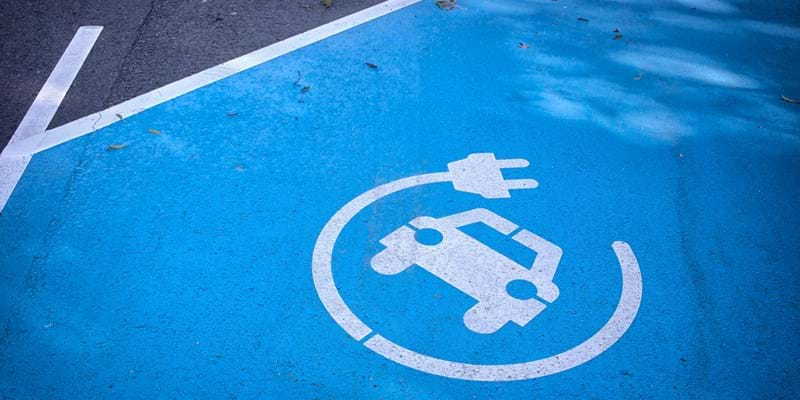 Everything you need to know about electric vehicles and the future of transport
The future of transport is evolving. Our analysis points to a gradual but exponential rise in electric vehicle (EV) sales globally, driven by rapidly changing EV economics and technological innovations. Our experts monitor what that means for oil, metals and power markets around the world. Read on to find out more.
How green is an electric vehicle?
To understand how the environmental credentials of electric vehicles (EVs) stack up against ICEs on a well-to-wheel basis, we evaluated the energy and material used across lifecycle stages, including well-to-pump (or charging station), pump-to-wheel, and vehicle and battery manufacturing and disposal. Watch the video for the anlaysis: How green are EVs really in comparison to internal combustion engine (ICE) cars on a well-to-wheel basis?
What impact will EV uptake have on the oil industry?
The most immediate effect will be the decline in oil demand. If EV stock rises as we expect it to, we'll see almost 5.5 million barrels per day of gasoline and diesel demand displaced. That number could climb even higher as fuel efficiency continues to improve and as more countries and governments establish more stringent fuel efficiency mandates. Read more about the future of transport.
Can battery technology keep up with demand?
And more importantly, will supply challenges with battery raw materials including nickel, cobalt and lithium act as a handbrake on the EV revolution? Demand for lithium remains strong and base case capacity is set to ramp up in the longer term. However, the supply picture for nickel and cobalt is far more challenging. Get the analysis from our Batteries Raw Materials Service here.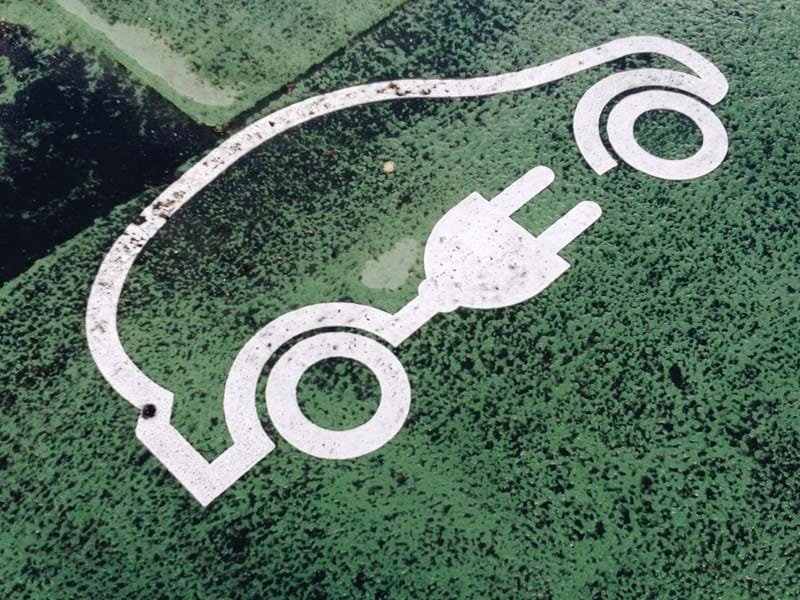 Get the latest electric vehicles news and analysis
Electric vehicles research