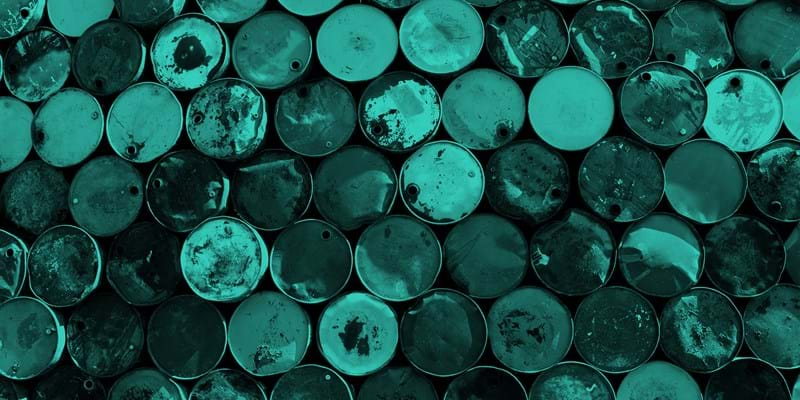 The oil market in crisis
What's the oil price, how will this impact production and supply, and what does it mean for the upstream sector as a whole? Bookmark this page to get the latest news and views from our team of global oil market experts.
Sign up today to get the best of our expert insight in your inbox.
Sign up for The Inside Track
For details on how your data is used and stored, see our
Privacy Notice
.
Browse more news and analysis
Have you assessed the impact of coronavirus on your supply chain?
Understand how coronavirus will affect your business. Wood Mackenzie's trusted market intelligence across sectors, proprietary tools and expert analysis helps you plan and strategise for a coronavirus reality. Contact us to talk to an expert in your industry.
Contact us