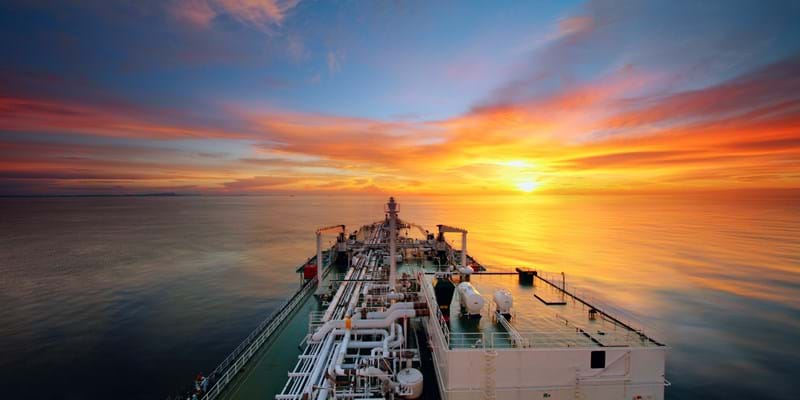 Gas & LNG
Account for every change in the LNG and global gas market so you can adjust your approach and maximise returns. Our suite of LNG and global gas solutions covers all aspects of the value chain — from fundamentals to projects and pipelines, regional and global positions, liquefaction, and regasification.
Discuss your challenges with our solutions experts
Contact an Expert
For details on how your data is used and stored, see our Privacy Notice.
The European Gas Conference promotes dialouge between Europe and its main suppliers. Wood Mackenzie is proud to participate in this year's 12th European Gas Conference, taking place from 28-30 January in Vienna.
In 2019, the conference will explore the key issues of LNG and its global impact, security of supply, pricing and trading, connecting Western and Eastern European markets, and of course, the most pressing issue of all – the future role of gas in the energy transition.
The event attracts more than 430 industry professionals and focuses on Eastern Europe.
Meet Massimo at the European Gas Conference 2019
Massimo brings extensive knowledge of the entire gas industry value chain to his current position as global content lead for our Global Gas and LNG Research. Working with a global team of analysts with specific regional and thematic focus, he ensures we provide clients with a comprehensive, in-depth view of how the global gas and LNG market is evolving.
Don't miss his presentation on the global trends that will have the biggest affect on the LNG industry in the next few years.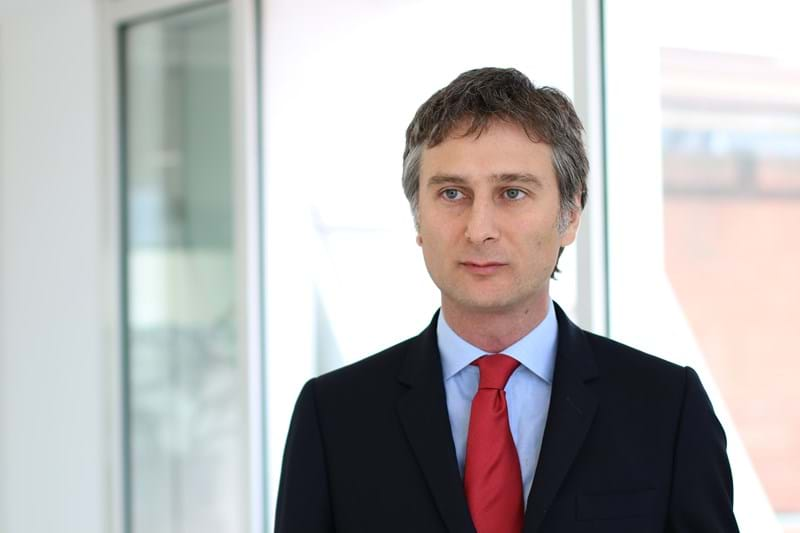 Massimo Di Odoardo, Vice President, Global Gas and LNG Research