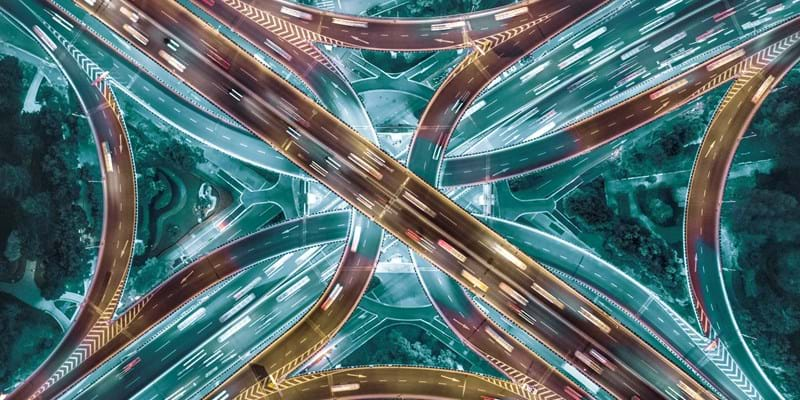 Electric car forecast to 2040
Connect the moving parts between oils, metals, fuels, power and infrastructure industries to gain a full view of electric vehicles' global market impacts in our one-stop-shop solution.
Discover our most recent findings below
Learn More
Discover our most recent findings below
Learn More
Go beyond basic forecasts to get the full picture
Electric Vehicles (EVs) present multitudes of uncertainties across several energy markets. Radical changes to EV economics and technological innovations are disrupting transportation, metals, utility and oil and fuel markets around the world.
We've paired our proven authority in macro oil forecasting with unrivaled expertise in power and renewables, metals and automotive sectors. Click the infographic below to get a glimpse of our integrated research.
Electric vehicle outlook to 2040
The global energy transition ties together established markets with emerging power sources of the future.
Global facts and figures of EV adoption
The EV evolution is taking off in new parts of the world. Our globally focused research connects market intelligence that was previously siloed for stakeholders in the electric vehicle market. Link the transformation of the transport segment across mining, power and infrastructure and oil markets.
Electric car market share research that's built for you
Integrated oil and gas. Utilities. Metals and mining. Retail fuels. All of these sectors will be transformed by growing electric car adoption. No matter your role in the global transport market, we have you covered.
Electric vehicle case studies: impacts to traditional automotive markets
We've worked together with traditional automotive and fuel-retail companies to guide their business transition through the budding electric vehicle market. See how our results transformed business decisions.