Editorial
Global LNG supply gap from 2022
Watch the video below to find out what roles China and Europe are set to play in the global LNG market

Massimo Di Odoardo
Vice President, Gas and LNG Research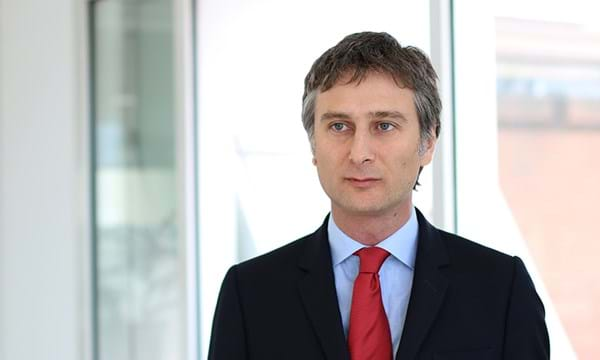 Massimo Di Odoardo
Vice President, Gas and LNG Research
Massimo brings extensive knowledge of the entire gas industry value chain to his role leading gas and LNG consulting.
Latest articles by Massimo
View Massimo Di Odoardo's full profile
In this short video looking at the global gas market, Massimo Di-Odoardo, Vice President, Global Gas and LNG Research, explains why China is set to become the world's largest LNG importer. He also looks at why Europe will also need to become a major importer.
The last 18 months have been transformational for the LNG industry. After years of concern about oversupply, improved market dynamics mean that this fear has reduced. What has caused this change? The massive coal to gas switching program in China has certainly played a large part in this changing landscape. And with European imports expected to double by 2025, Europe will become a major importer too. Will Europe need to compete with Asian buyers to meet its demand? At what point will new LNG supplies be needed? Watch Massimo to find out the answers to these questions and why the race to build new LNG supply is back on.
This video is part of our Gastech 2018 series. We're proud to be the official knowledge partner for Gastech, one of the world's largest gas, LNG and energy conferences.