Editorial
Webinar: APAC Renewables Competitiveness research
Watch the webinar
Battle for the future: Asia Pacific renewable power competitiveness 2019 (click to read the press release) is a brand new research product by Wood Mackenzie Power and Renewables APAC team. It presents a comprehensive assessment of the levelised cost of electricity (LCOE) of wind and solar power compared to fossil fuels today, and gives a detailed forecast of the trends in 12 major power markets to 2040. To help you better understand the research, our team have hosted a webinar to provide deep insight into the current and future state of electricity generation.
Topic: APAC Renewables Competitiveness research
Click here to watch the webinar recording.
Fill out the form on the right column to access to the webinar slides.
Speaker: Alex Whitworth
Alex is responsible for overall power and renewables research strategy in Asia. He supports solar, wind, storage and power analysts to develop insightful and high-impact analysis and reports, building team capabilities and research product strategy. Alex also engages with clients and industry leaders at key events and meetings.
Alex has over 10 years' experience in the energy industry in China and Asia. His work experience includes provincial-level modelling of China's power, coal and gas markets, policy analysis, power and fuel price forecasting, power project feasibility studies, and product strategy for power equipment.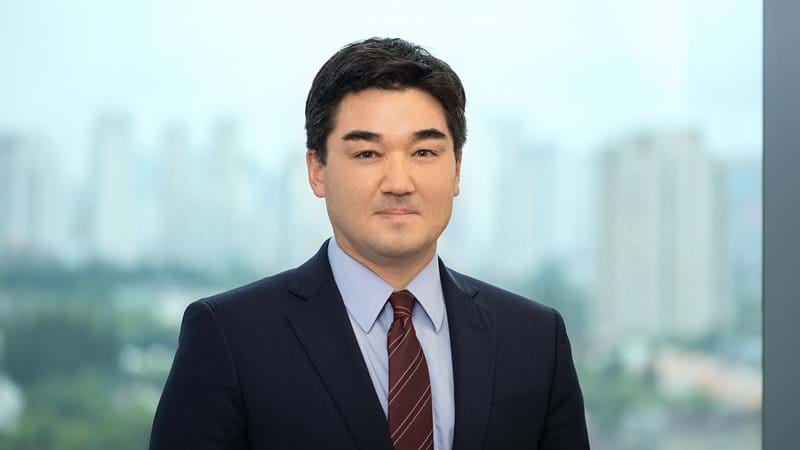 Alex Whitworth, Head of APAC Power and Renewables Research
Insight
Battle for the future: Asia Pacific renewable power competitiveness report 2019
Buy this report