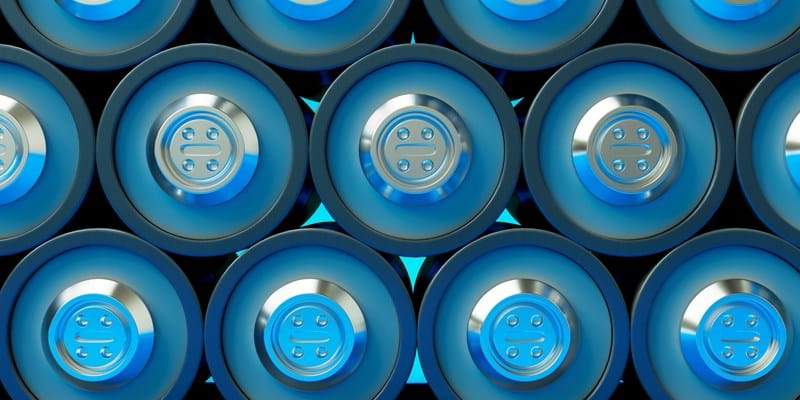 U.S. energy storage monitor Q3 2021 executive summary
You will also receive a copy in your inbox shortly.
Want more information?
On top of what is included in the executive summary the full Energy Storage Monitor report features the following:
Deployments by market segment and state
Technology trends and market share
Front-of-the-meter system prices
Vendor ecosystem and partnerships
In-depth state market analysis
Deployment forecasts by state and market
This report is also available is part of Wood Mackenzie Energy Storage Service – learn more here.