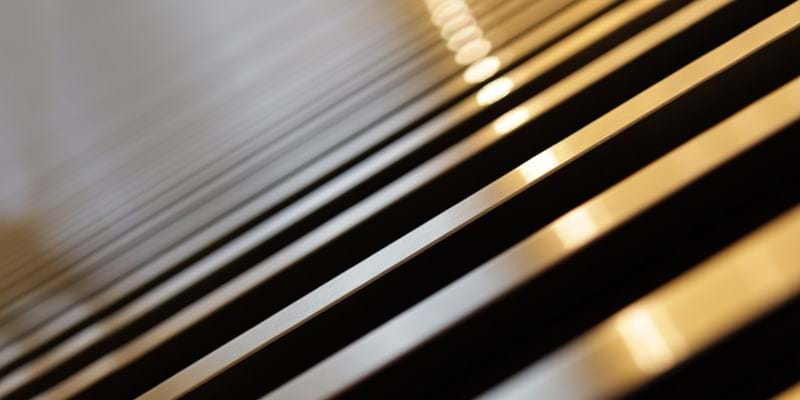 Is your business prepared to weather the IMO storm?
Find out how the regulatory shift in 2020 could affect your industry.
Will middle distillate prices skyrocket in 2020?
Growing demand for middle distillates could result in upward price pressure on fuels such as diesel and jet fuel. Zachary Rogers, North American Refining and Oil Products Analyst, discusses the market landscape moving into 2020 and whether refiners are poised to meet changing demands.
How will IMO 2020 affect the airlines?
On the face of it, IMO regulation is all about shipping. But knock-on effects from the upcoming cap on sulphur content in marine bunker fuel could wind up giving you a more expensive plane ticket in 2020.
Product Markets Service provides comprehensive IMO analysis
Our Product Markets Service provides clarity of the short- and long-term oil product markets with robust analysis of unrivaled insights and forecasts that enable you to identify growth opportunities, develop strategies and mitigate risks.
Speak to an expert
Wood Mackenzie offers several reports and subscriptions that are updated regularly to provide our customers with new significant IMO developments. We are here to answer any questions you may have.
Submit an email below, you should receive a response within 2 business days.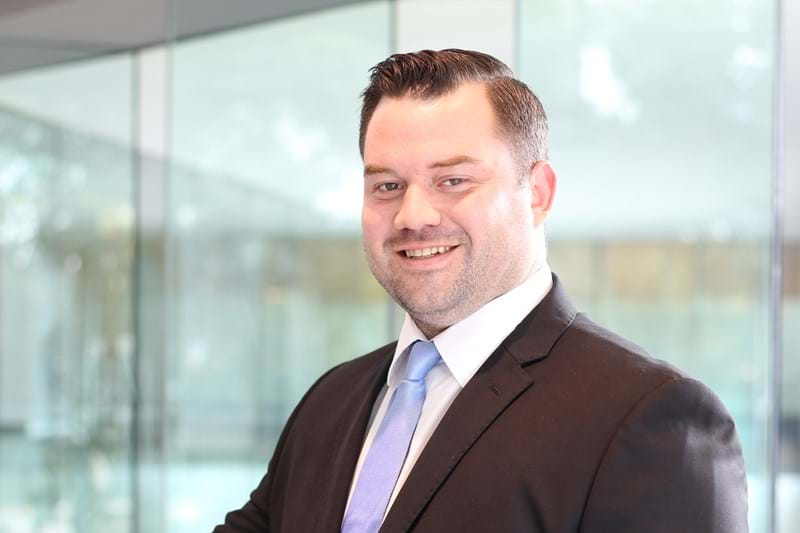 Stephen Perry, Senior Business Development Manager