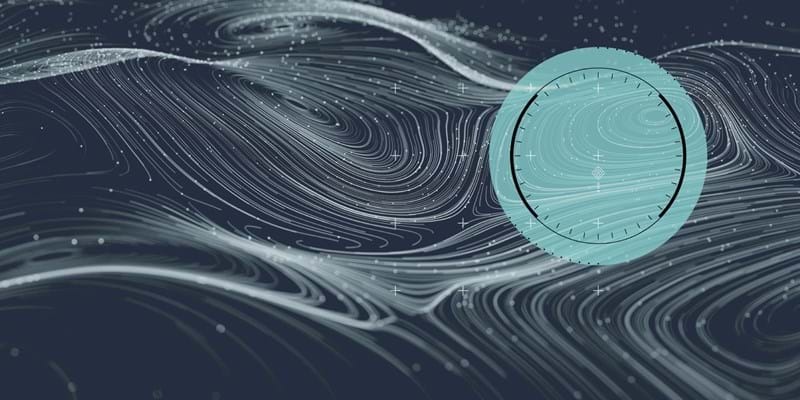 Advantaged resources need advantaged reservoirs
Thank you for your interest
Thank you for submitting your details.

Click here to access the report

This insight was powered by Wood Mackenzie Lens®
Over the past 20 years, our subsurface product suite has evolved in tandem with our clients' feedback and needs. As digitalization accelerates across the industry, our new subsurface solution, Lens Subsurface, is designed to help upstream companies identify the most advantaged resources across the value chain – informing critical business decisions to ensure that upstream portfolios are resilient and sustainable. To find out more, contact us.