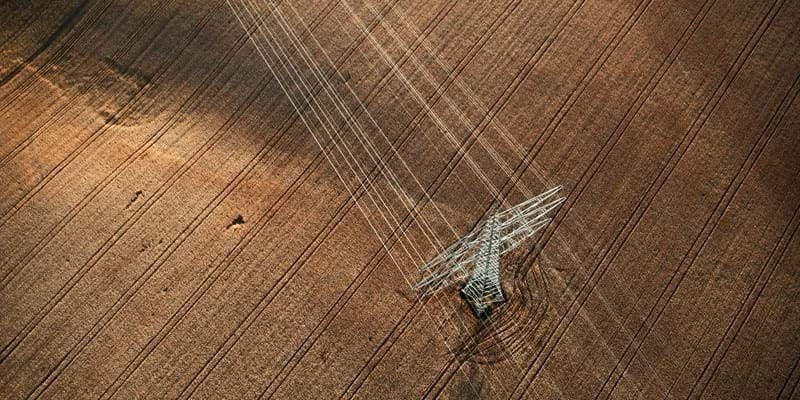 Power and Renewables research
Discuss your challenges with our solutions experts
Get in touch
For details on how your data is used and stored, see our Privacy Notice.
Evolve alongside the transforming global electricity industry. Our comprehensive market analyses and consulting services leverage Wood Mackenzie's cross-commodity coverage with our recent acquisitions of Greentech Media and MAKE.
Power market fundamentals
Leveraging the global breadth of Wood Mackenzie's coal, gas, oil, and LNG coverage, our power market analysis utilizes detailed fundamental models to help you understand the supply, demand, and price outlook for electricity, and what it means for renewables technologies.
Renewables cost, technology and supply chain coverage
Greentech Media (GTM) and MAKE have a deep understanding of the entire value chain for solar, storage, wind, and grid edge technologies. From equipment production costs, technology trends, corporate dynamics, and local policy and regulation coverage, we provide our clients with a detailed understanding of what drives investment in each sector.