Editorial
China's growing role in the LNG industry
LNG imports to break 100 mmtpa by the early 2030s despite growing pipeline imports

Miaoru Huang
Research Director, Asia Pacific Gas and LNG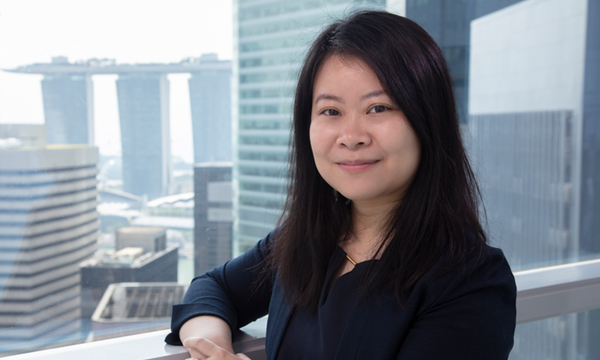 Miaoru Huang
Research Director, Asia Pacific Gas and LNG
Miaoru leads our Northeast Asia gas research.
Latest articles by Miaoru
View Miaoru Huang's full profile
China can count on more pipeline import corridors. We expect the Power of Siberia pipeline to start up in December 2019, reaching the northeast region first and then the rest of northern China in 2020. The eastern coastal region can be supplied by Russian gas once pipeline connections are built. However, the volume will likely be limited by two factors. First, Northern China can absorb the majority of the 38 bcm. Second, the economics of Russian gas will be eroded by the transport distance to the east coast. We've also modelled flows from Central Asia Line D, Russia West (Altai) and Russia Far East, with start-up in 2022, 2026 and 2029, respectively, as additional sources to the Chinese gas market. Combined, China's cross-border pipeline capacity will increase from 65 bcm a year to 181 bcm a year.
Despite higher flows of pipeline imports, LNG will be crucial to meeting China's gasification ambitions. LNG is more flexible than piped imports to counter demand and production uncertainty. In Southern China, which is far away from onshore gas producing basins, LNG will serve both base and peak demand. Meanwhile in Northern China, LNG will remain an important peaking source. We forecast LNG demand to reach 82 Mt by 2025, 98 Mt by 2030 and 126 Mt by 2040. Compared with our previous outlook, LNG demand post-2030 has been upgraded. Our reduced domestic supply outlook more than offsets the moderated demand outlook.
Despite having become more comfortable relying on spot procurement, Chinese LNG buyers will look for new contracted LNG supply to meet part of their requirements. NOCs are also expanding in the LNG value chain, becoming traders and portfolio players, as well as selling LNG.
Will China exert greater influence on global LNG pricing? Could inclusion of Chinese hub pricing be the next game changer in LNG contract pricing? The answers and more detailed analysis can be found in our newly released China gas markets long-term outlook.
Commodity
Will China exert greater influence on global LNG pricing?
China gas markets long-term outlook
Get the report