Editorial
China's evolving gas market
Can infrastructure development keep pace with rapid demand growth?

Miaoru Huang
Research Director, Asia Pacific Gas and LNG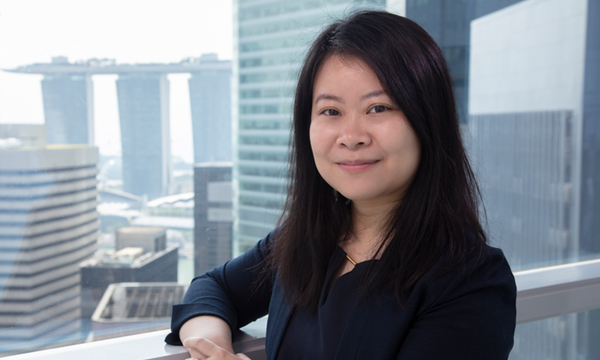 Miaoru Huang
Research Director, Asia Pacific Gas and LNG
Miaoru leads our Northeast Asia gas research.
Latest articles by Miaoru
View Miaoru Huang's full profile
Gas demand in China has grown rapidly in the last two years, with 16% more power needed in both 2017 and 2018 in comparison to previous years.
But the country's existing gas infrastructure can't keep up. There are several challenges to overcome, including:
Winter LNG demand is growing most rapidly in northern China, but existing terminals are concentrated in the south of the country.
Distribution networks are lacking
Operating pipelines don't have enough capacity to meet peak demand levels
Insufficient storage capacity means China is more vulnerable to supply disruptions.
How much of a threat do these infrastructure bottlenecks pose for long-term demand growth? And will China still need to rely on LNG for security of supply this winter?
In this video, Miaoru Huang – Senior Consulting Manager for Gas and LNG in APAC – discusses market developments, including the plans for new pipelines, and shares her thoughts on the feasibility of the world's biggest gas importer becoming an Asian gas trading hub.
Read our report "LNG 2019: How China's LNG market will evolve as more infrastructure is built" for answers to all your questions about China's changing gas market, including:
Will new gas storage capacity help to relieve the pressure on seasonal demand?
Can innovations in LNG logistics, such as LNG trucking, help bridge the gap while new pipelines are being developed?
How will new infrastructure developments affect the economics of China's gas market?
Insight
China's evolving gas market
LNG 2019: How China's LNG market will evolve as more infrastructure is built
Get the report