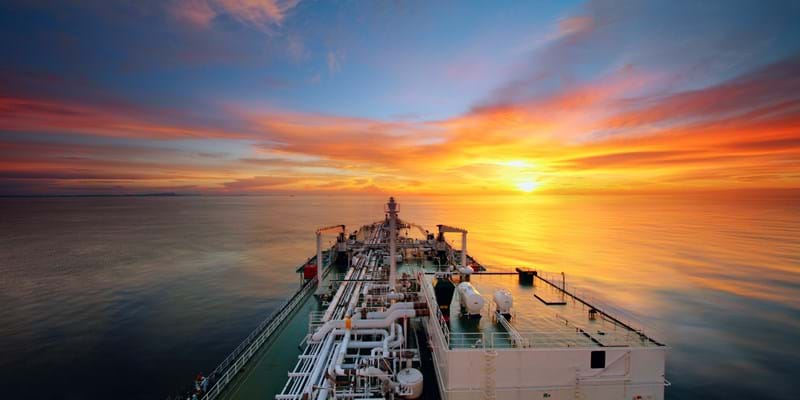 Read our latest thinking on natural gas and LNG
Account for every change in the utilities market so you can adjust your approach and maximise returns. Our suite of solutions covers all aspects of the value chain — from fundamentals to projects and pipelines, regional and global positions, liquefaction, and regasification.
Discuss your challenges with our solutions experts
Get in touch
For details on how your data is used and stored, see our Privacy Notice.
Explore our latest thinking in utilities