Natural resources research for financial services
Accurate, unbiased market insight into the oil and gas, chemicals, and metals and mining industries – with direct access to sector-focused analysts.
Discuss your challenges with our solutions experts
Get in touch
For details on how your data is used and stored, see our Privacy Notice.
Intelligence for financial institutions
Providing information and analysis targeted to your workflows, so you can effectively manage your portfolio and confidently advise clients.
Forecast growth and evaluate opportunities
The natural resources industry is in a period of transition. Lower-for-longer oil prices and the prospect of a lower carbon future are driving change, encouraging investment bank, fund management and professional services companies to rethink and adjust their corporate strategies.
Whether you are looking to evaluate investment options, get insight before auditing and advising, optimise corporate portfolios, mitigate risk, build partnerships or maintain investor confidence, we can help.
Spanning the entire natural resources industry from oil and gas to chemicals to metals and mining, we provide the integrated perspective you need for transactions and strategy development as well as a detailed understanding of the business environment and competitive landscape.
Using our services and valuation platforms, you can build robust asset analysis, screen company portfolios and evaluate financial performance to maximise value and make accurate, credible decisions.
Bespoke consulting advice
We are privileged to work with financial services customers in more than 60 countries across the globe, providing tailored advice spanning:
Independent and thorough market valuations
Commercial and technical due diligence
New market entry and investment opportunities
Portfolio optimisation and capital allocation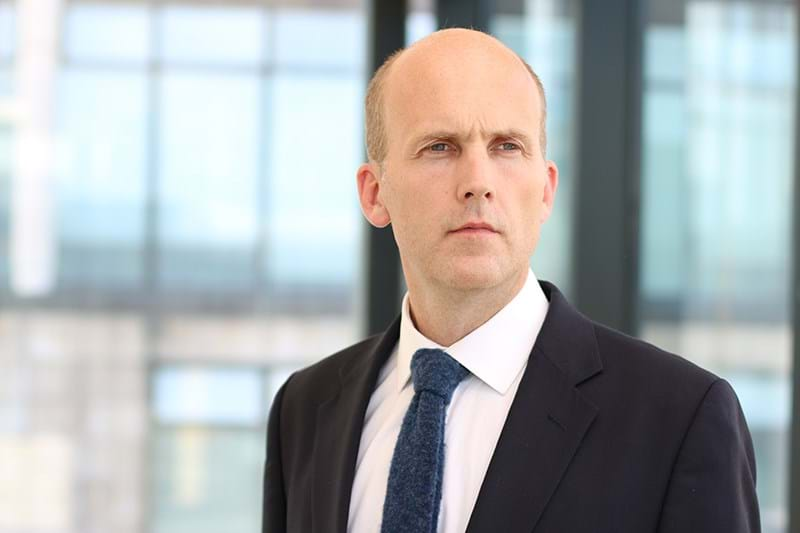 Vice President, Upstream Consulting and Supply Chain Lead