Natural resources research: Curated Service
Accurate, unbiased market insight into the oil and gas, chemicals, and metals and mining industries – with direct access to sector-focused analysts.
Discuss your challenges with our solutions experts
Critical, curated insight to support confident business and investment decisions
There's a wealth of opportunity in energy and natural resources. But for the highest returns, you need the deepest insights. Confident decisions demand keen macroeconomic and geopolitical awareness – even in the midst of continuous and unprecedented change.

Our Curated Service helps you cut through the noise. We deliver the information you need, when you need it. So you can make faster strategic choices.
What is the Wood Mackenzie Curated Service?
Curated Service packages give you flexible, tailored access to our trusted, independent energy and natural resources intelligence. We draw on Wood Mackenzie's full spectrum of tools, data and analysis to curate the content that's most relevant to you. This includes Wood Mackenzie Lens®, our innovative data analytics platform.
Our Curated Service packages cover the global oil and gas, renewables, chemicals, and metals and mining industries. Our insight helps subscribers to:
Identify equity, credit or commodity investment opportunities
Explore and assess new markets
Benchmark asset and corporate performance
Analyse demand, supply and price fundamentals on a global and country level.
About our Curated Service packages
Find your area of interest to see the key benefits
Helping you cut through the noise in a rapidly changing world
We also offer direct access to sector-focused analysts to help you interrogate our best-in-class data when you need to dig deeper.
Through the Curated Service, more than 600 analysts and consultants over 40 global locations become an extension of your team.
Contact us to find out more.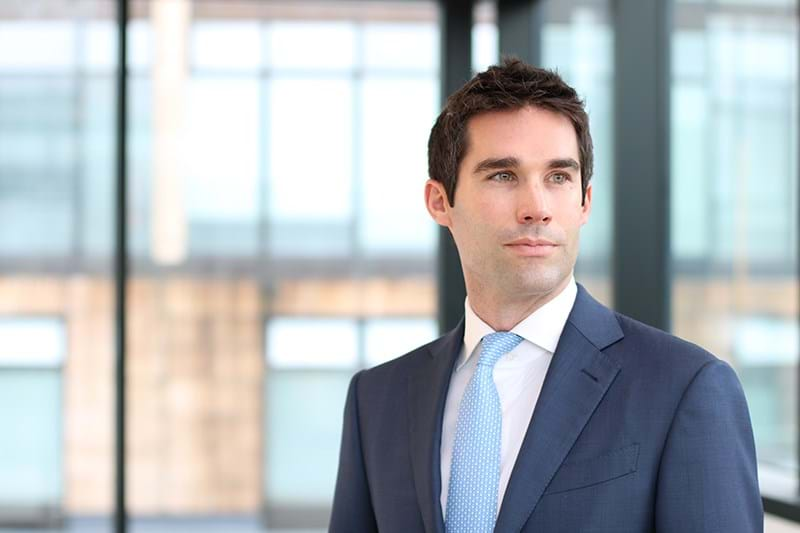 Martin Kelly, Global Head, Curated Service