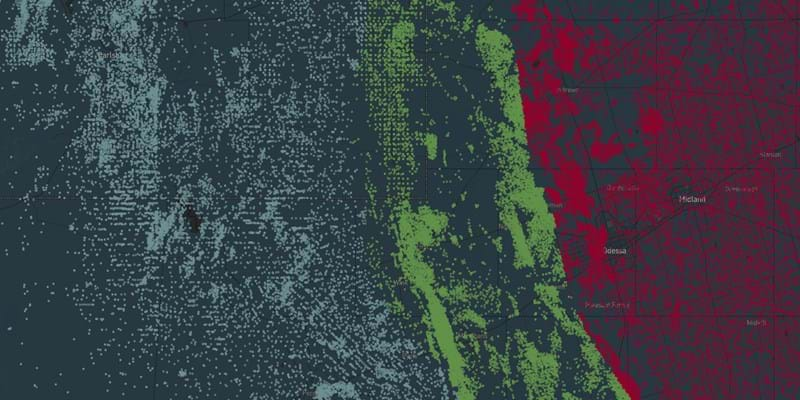 North America Oil & Gas Exploration & Production
Screen opportunities and unlock value across the region.
Better valuations and benchmarking
The US Lower 48 continues to be at the centre of oil and gas investment activity and the landscape is constantly evolving. For companies venturing into and operating within the region, obtaining a clear vision of the terrain and potential resources available is a necessity.
Our North America upstream solutions span the entire exploration, development and production cycle. From screening for opportunities and evaluating the geology of new wells to targeting opportunities and making faster investment decisions, we can help.
Maximise production by quickly assessing above and below-ground operations, performing asset and company valuations as well as monitoring on-going activity and trends across key plays.
Expertise for your business
Providing information and analysis targeted to your workflows.
Find out more
As the global natural resources industry evolves, so do the needs of our clients.
Make informed, data-driven decisions with Wood Mackenzie's suite of commercial and subsurface data and analysis tools.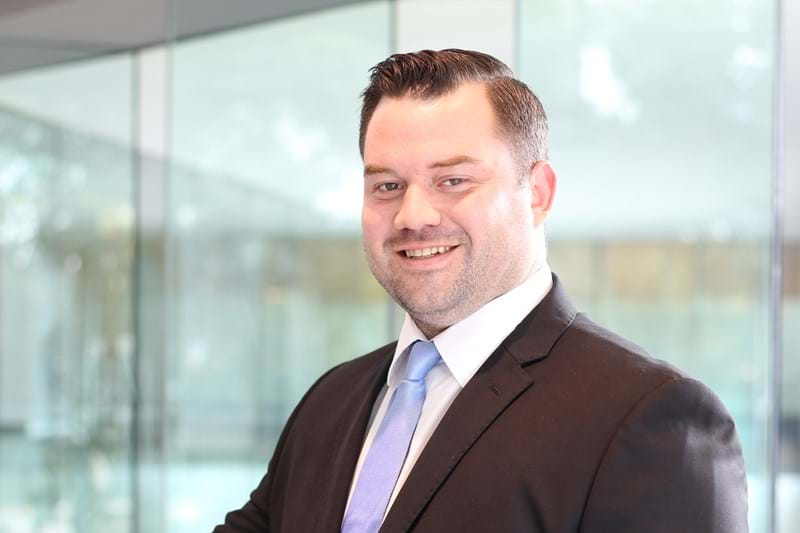 Stephen Perry, Senior Business Development Manager