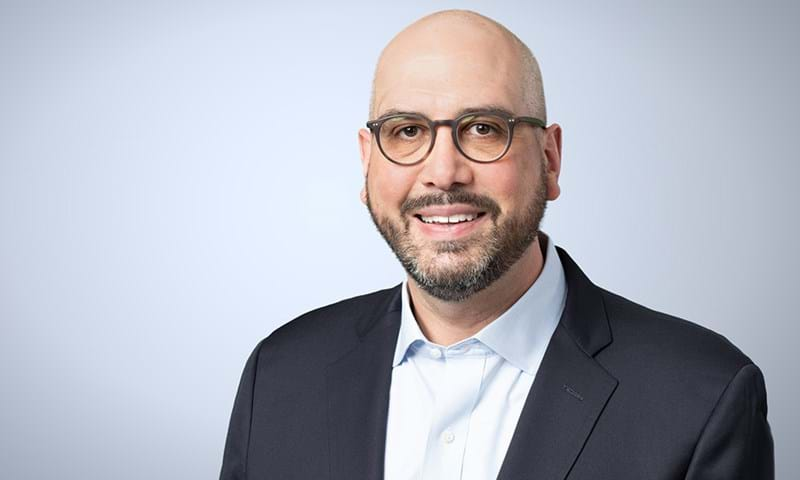 In 2021, Joe led the merger of PowerAdvocate with Wood Mackenzie and was co-president responsible for the Data, Technology and Product functions.
Before Wood Mackenzie, Joe was president of PowerAdvocate, which he co-founded. He spent more than 15 years leading the development of the company's software-as-a-service (SaaS) solutions, including its Supply Chain Intelligence Platform.
Under Joe's guidance, PowerAdvocate helped global energy and natural resource companies become more resilient and effective contributors to the global economy, providing actionable intelligence to help them improve performance and reduce risk.
Before that, Joe worked in engineering, operations and management roles for Intel and DuPont and gained valuable experience in product development, supply chain, data analytics and energy.
Joe holds an MBA from the Massachusetts Institute of Technology (MIT) Sloan School of Management and a BS and MS in Chemical Engineering from MIT.