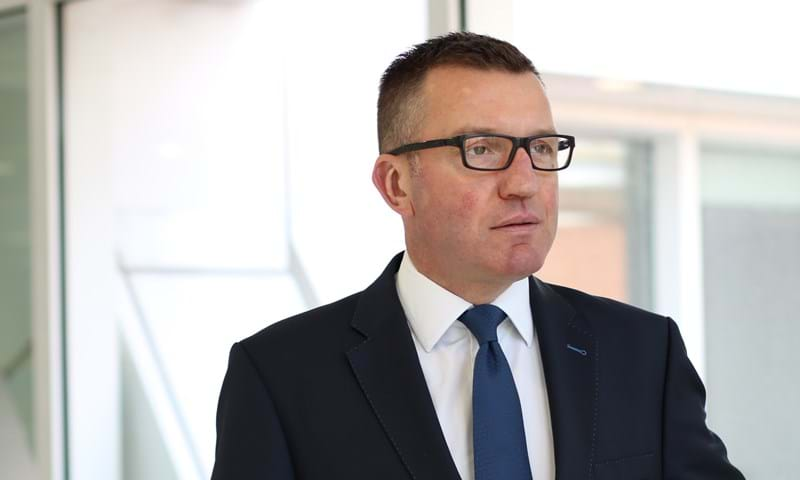 Andy leads our Performance Improvement Team. He draws on his extensive experience of performance improvement and transformation in the energy and natural resources sector to help leadership teams around the world identify and unlock sources of value in their business.
Having joined Wood Mackenzie in 2015 to establish the Performance Improvement team, Andy leads a practice of experienced specialists in transaction support, restructuring and operational efficiency.
He brings a unique perspective as an experienced consultant and senior executive with a supermajor. Previously as Regional Vice President for EMEA in BP's Commercial Performance Improvement function, Andy had responsibility for identifying and realising improvements across the global portfolio.
During his 20 year career in commercial consulting, Andy led over 55 performance improvement engagements in major upstream operations. He was also a partner in KPMG's strategy consulting practice.
Education
MSc Management, Imperial College, University of London
BA Hons Economics, University of Kingston