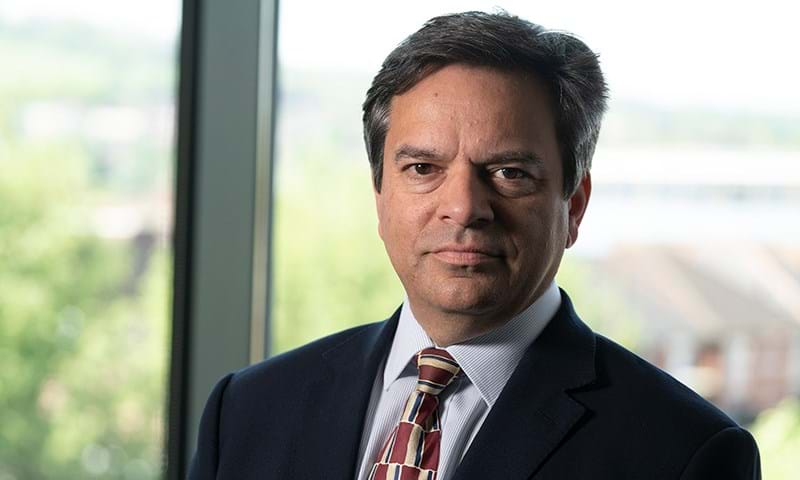 With over 25 years in the lead industry, Farid is an experienced metallurgist and technologist with extensive commercial, production and R&D exposure.
In his current role, Farid is responsible for guiding our analysis of lead markets and is one of the co-authors of the Lead Metals Market Service.
Farid joined Wood Mackenzie in February 2015 as principal analyst, lead markets, after extensive industry experience including roles in consulting, operations, R&D and commercial functions.
Prior to joining Wood Mackenzie, Farid founded a business consultancy focusing on the metals industry — and on lead in particular — with engagements including market analysis, raw materials acquisition, process development, product failure analysis, capital investment and expert witness.
Education
BEng (Hons), Metallurgy, University of Leeds