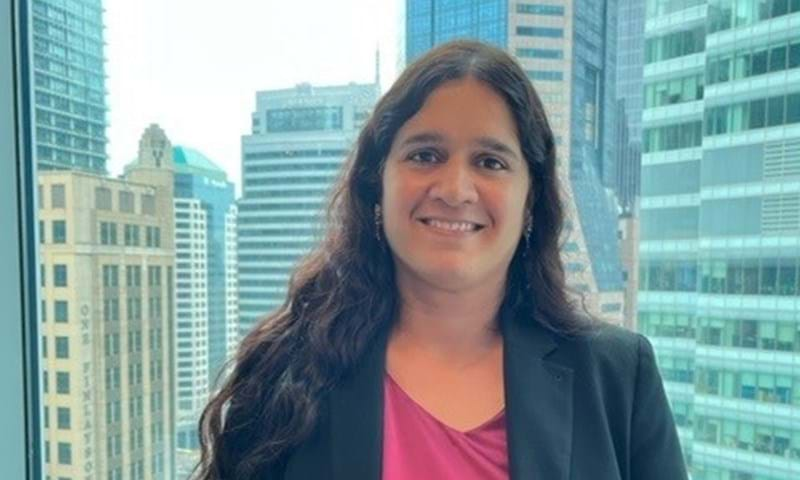 Kavita is a member of the Corporate Research team, providing insight into companies' strategies, performance and outlook, and advising clients on energy transition and sustainability.
Prior to joining Wood Mackenzie in 2021, Kavita was an energy advisor with the UK Government in Westminster and at the British Deputy High Commission in India. Kavita was the corporate finance lead for the Majors and government response to insolvencies. She managed the UK Government's India energy security program with the International Energy Agency (IEA) and was the UK-nominated expert on the IEA energy sector review team for Central Asia.
Before joining the UK Government, Kavita worked with BP and BG Group (now part of Shell), largely in the upstream sector but also including roles in city gas distribution, LNG, carbon capture and storage and alternative energy. The roles with BP and BG spanned UK, Iraq, Dubai, India, Azerbaijan and Kazakhstan.
Kavita has an MBA in Finance from London Business School and a Masters degree in economics from the University of Strathclyde in Glasgow.