Consulting
Paul Brand
Senior Vice President, Upstream Valuation Consulting
Expertise
Global
Upstream oil and gas
Macroeconomics, risk and global trends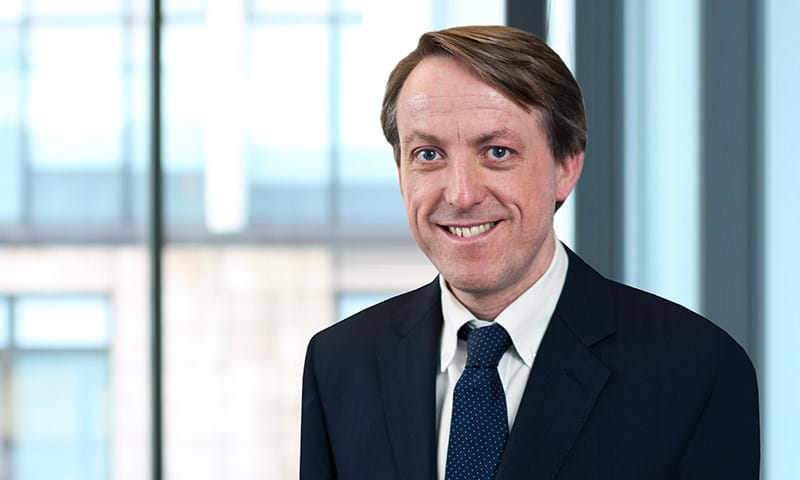 Paul is expert in valuations, transaction support and fiscal advisory projects. He co-heads our Upstream Valuation Consulting Team and plays a lead role in the valuations we carry out across the world.
Paul's clients range from small E&P companies to national oil companies and the oil majors. Primarily focused on upstream, he also supports valuations in LNG, refining and asset marketing, generating appropriate cash flow scenarios and offering fair market value opinions.
During his 17 years with Wood Mackenzie, Paul has undertaken fiscal advisory work for numerous governments, oil producer associations and oil and gas companies. His expertise includes analysing fiscal terms, recommending potential changes, reviewing how changing regulation will affect commercial operations, and benchmarking government share and investor returns.
Thanks to previous commercial roles at Gulf Canada and Clyde Petroleum, Paul brings commercial experience in acquisition and divestment opportunity analysis to the team. He is also a qualified auditor with extensive knowledge of conducting model audits and due diligence.
Education
BSc Zoology, Leeds University