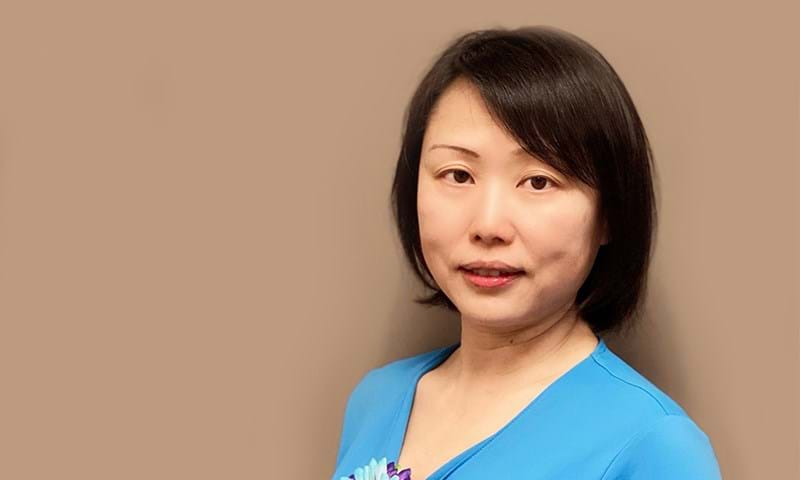 With over 15 years of experience in product management and digital technologies, Yanyan creates data platforms for the energy and aviation industries and delivers strategic insights to our clients.
Before joining Wood Mackenzie as Vice President of Data, Yanyan held multiple leadership roles. These included Head of Data Analytics at Halliburton Digital Solutions, Principle Digital Production Manager at GE Digital and Senior Production Manager at GE Oil & Gas.
A visionary and an innovative leader, Yanyan holds 13 US patents for data analytics, manufacturing and inspection automation technologies. She won several leadership awards while with GE for her contributions to diversity.
Yanyan represented Verisk at the Data + AI Summit 2021. She spoke about using distributed computing and AI technology to improve the completeness of big data.
Education
PhD Arizona State University
MBA Indiana University, Kelley Business School
AWS Solutions Architect Associate