>2500
Insight reports including oil and gas, upstream, fiscal and supply summaries. Take a look at our most popular Insight reports by industry below!
It's here: Our biggest sale of the year!
We're offering 30% off our popular Insight Reports for 2020 planning and beyond! Gain instant access to detailed data — by the numbers and with visualisation — to address business challenges and make better, more strategic decisions.
*Sale begins 12:01AM EST, November 29th, 2019 and ends 11:59PM EST December 2nd, 2019.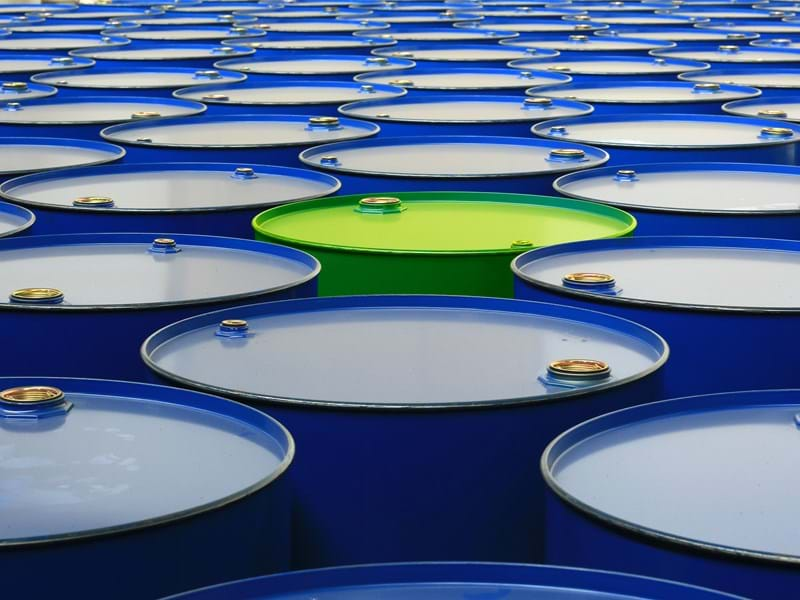 Address business challenges and make better commercial decisions with our objective insights, analyses and data
CYBER30 for 30% off