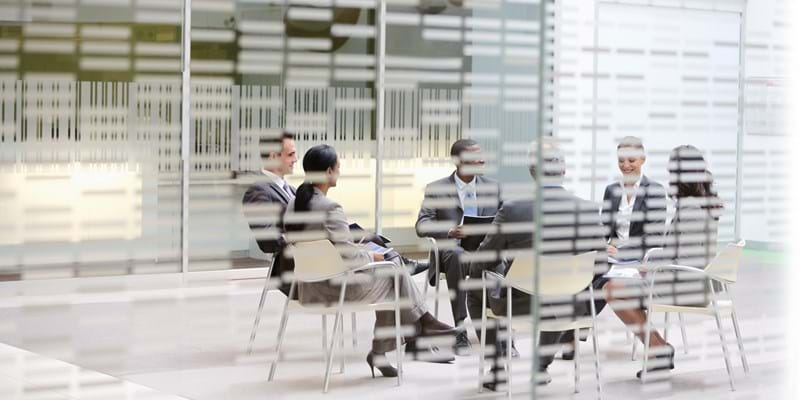 We're proud to be a hybrid team. Analysts, consultants, data scientists, creators and strategists – our diversity helps us to stay close to you and your needs. Meet the team driving our vision.
Executive Leadership Team
Regional Executive Team
Marc Cohen
Senior Vice President, Sales, EMEARC
Marc is responsible for all commercial activities in EMEARC, ensuring effective engagement and proactive communication.
View Marc Cohen's full profile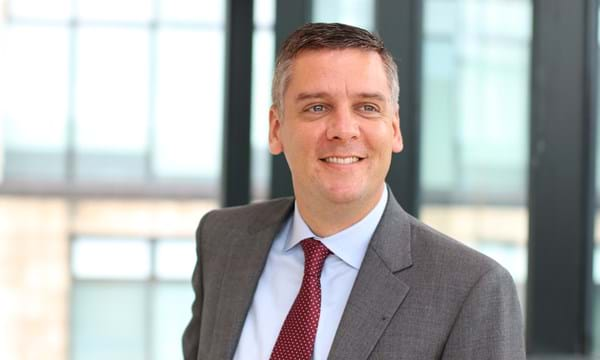 Craig McMahon
Senior Vice President, Head of Americas Research
Craig's remit is to grow the Wood Mackenzie brand in the US and Canada and support clients across the region.
View Craig McMahon's full profile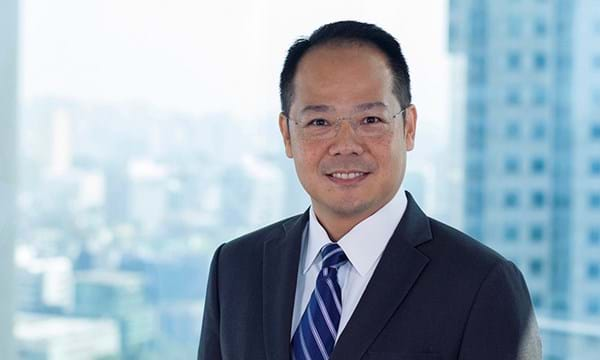 Khai Yang Koh
Vice President, Group Finance
With over 18 years of experience, Khai Yang excels at leading businesses to commercial success.
View Khai Yang Koh's full profile