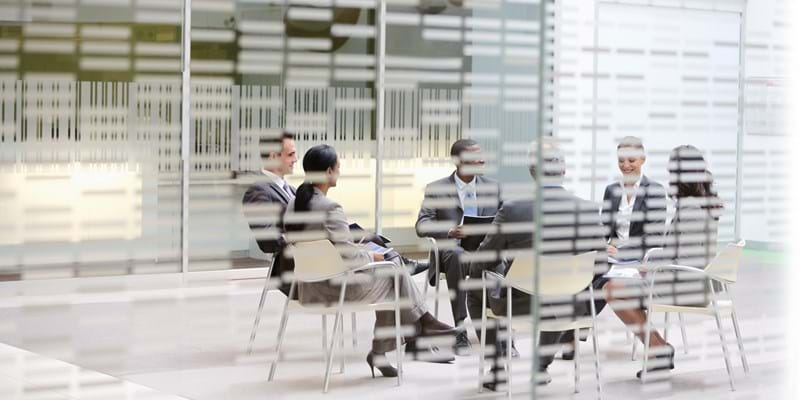 What if leading organisations in natural resources came together to solve some of the world's most pressing problems? Wood Mackenzie believes that together, we can do more. That's why we support organisations who share our values and encourage everyone at Wood Mackenzie to get involved.
Find out more about our partnerships and what we're striving to achieve below.
ALLY Energy
ALLY is a community of women and men committed to creating a new, inclusive future for the natural resources industry. Wood Mackenzie has joined a host of global companies – including Shell, ConocoPhillips, Halliburton, Baker Hughes GE, Anadarko, Cheniere, KPMG and Halliburton – in the Pink Petro community.
ALLY believes the industry's future depends on creating opportunities for women through education, inclusion and community. The organisation is committed to all three. It promotes inclusion over diversity, stating that changing the number of women active in the energy sector is good, but promoting a more inclusive culture will have a greater, longer-lasting impact. While networks result in individual connections, ALLY focuses its energy on community-building in order to drive structural change.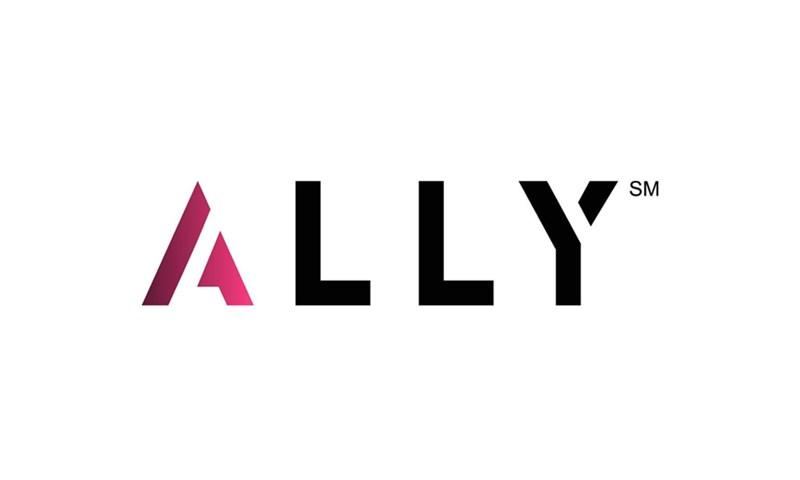 Energy 4 Impact
Wood Mackenzie has formed a collaborative partnership with Energy 4 Impact, a non-profit organization that seeks to reduce poverty through accelerated access to energy, providing technical, business, and financing advice to off-grid energy businesses in sub-Saharan Africa.
Lack of access to energy is one of the most pervasive inhibitors of economic growth and sustainable development in the emerging regions of the world.
In the first phase of this partnership, sector experts from Wood Mackenzie are joining their commercial insight with Energy 4 Impact's on-the-ground experience. Together, they'll produce a study investigating the investment landscape and the role of strategic investments in off-grid energy access markets. Visit www.energy4impact.org to learn more.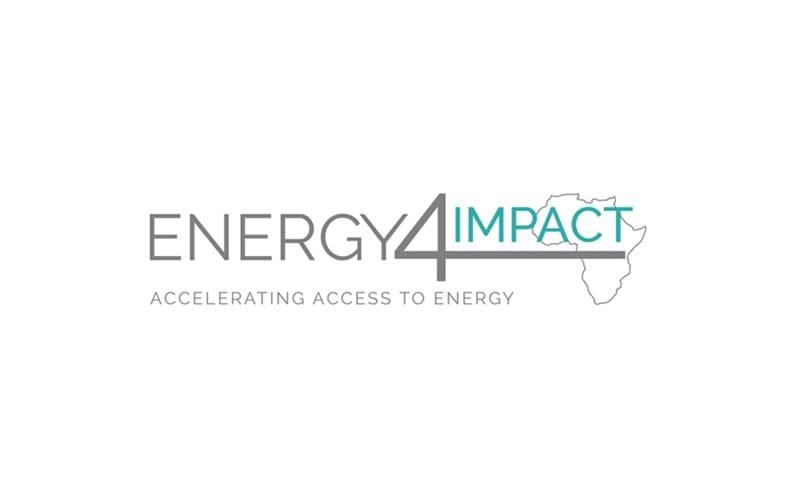 Oil and Gas Technology Centre (OGTC)
Wood Mackenzie is a member of the Oil and Gas Technology Centre (OGTC). The OGTC is a government and industry backed body which aims to maximise economic recovery from the UK Continental Shelf, anchor the supply chain in the Northeast of Scotland and create a culture of innovation in the region.
It works on projects to develop and deploy new technologies in the UK North Sea. We are working with the OGTC to demonstrate the potential commercial impact of its Facility of the Future initiative.