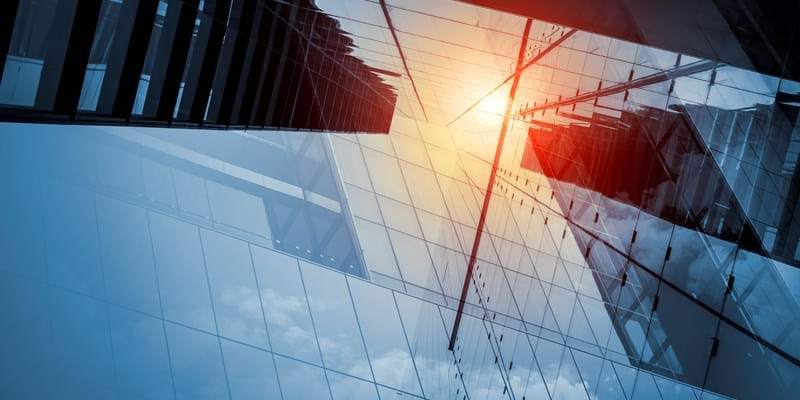 Market Services
Stay a step ahead of the competition - Our Market Service provides accurate, in-depth analysis of the entire commodity supply chain from mine to market.
Introduction
For decisions relating to any aspect of the global mining industry, our Market Service is unmatched in its analysis. ​The service offers the greatest depth and breadth of analysis available today. With insight into the global commodity supply chain and major markets, our Market Service enables users to more accurately understand the nuances of the industry and anticipate developments.
Bespoke consulting advice
Shifting demand brings significant challenges to the metals and mining industries. Governments, banks, fund managers, commodity traders and mineral processors want to know where the greatest value can be found. Our expert metals and mining consultants can advise on numerous questions and strategies.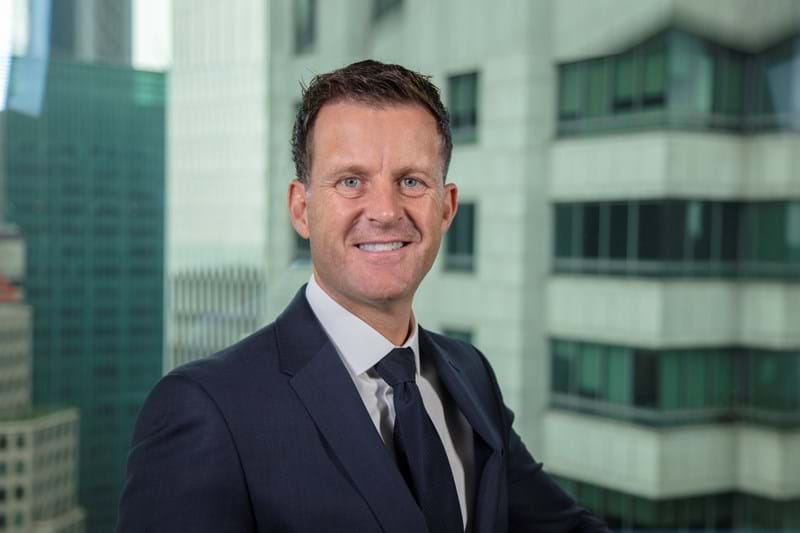 Chris Heath, Vice President, Metals and Mining Consulting
Explore our latest thinking in Market Services