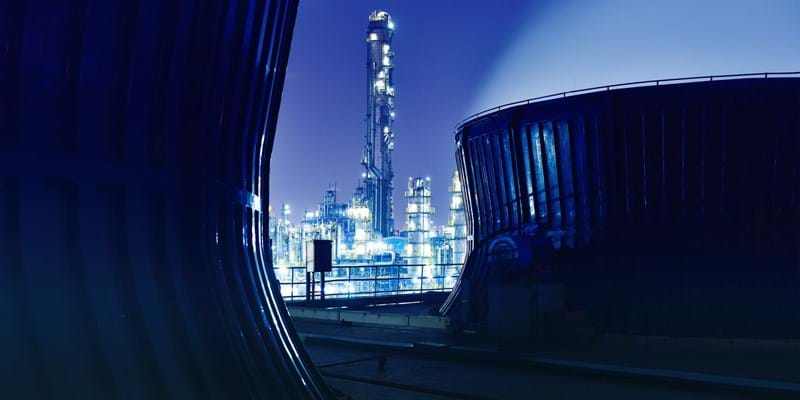 Chemicals
Explore the chemicals industry data you need to understand feedstock position — including the availability of ethane, propane and butane — and make important decisions about where to direct end-products.
Discuss your challenges with our solutions experts
Contact an Expert
For details on how your data is used and stored, see our Privacy Notice.
Wood Mackenzie acquired The PCI Group in November 2015 to form Wood Mackenzie Chemicals (formerly known as PCI Wood Mackenzie).
PCI was a leading consortium of five specialist companies, comprising:
PCI Xylenes & Polyesters Ltd
PCI Research GmbH (Nylon, Fibres and Engineering Plastics)
PCI PET Packaging Resin & Recycling
PCI Films Consulting Ltd
RXN Petrochemical Consulting Inc.
These businesses worked together to provide integrated data and subscriptions research in the chemicals, fibres, films, and plastics sectors.
By integrating PCI and Wood Mackenzie's expertise, we have been able to offer our customers trusted intelligence that spans upstream hydrocarbons to chemicals, polymers and fibres markets.
Learn more about our integrated portfolio of commercial solutions for the chemicals, polymers and fibres industry.