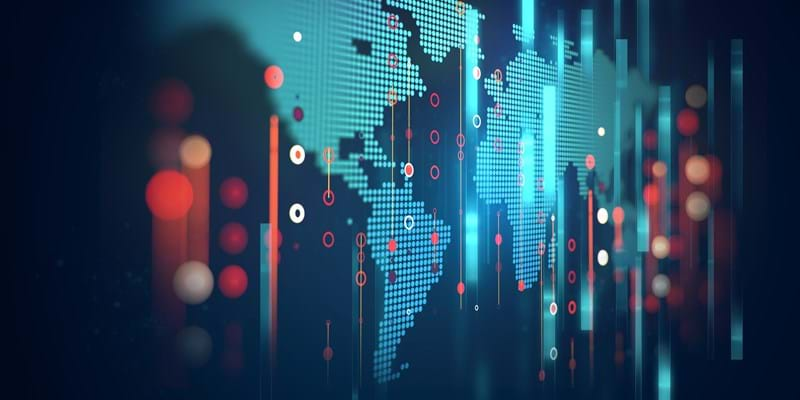 Expertise
Make better decisions with objective insight drawn from deep industry research and knowledge
We know our industries inside and out
That might seem obvious but it's a single-minded approach that helps us to understand your challenges and ensure we deliver the most reliable and forward-thinking services possible.
Our dedicated oil, gas, power, renewables, chemicals, metals and mining experts are part of the sectors we analyse, cultivating a deep understanding of local issues and market forces worldwide.
And we talk to our clients every day. From central bank leaders and supermajor CEOs to analysts and operators in the field, we offer our considered independent view. This culture of respectful trust enables us to share knowledge across the natural resources value chain and alert you to new trends and future dynamics before anyone else.

Capabilities
Delivering creative, forward-thinking and independent analysis across multiple industry sectors