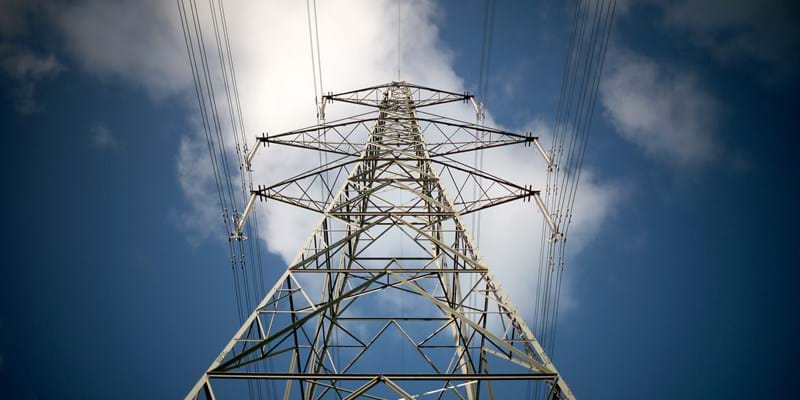 Power: short-term analytics
We'll give you real-time transparency into global power grids with demand, supply, price and congestion forecast data.
Interested in one of our products?
Request a demo
For details on how your data is used and stored, see our
Privacy Notice
.
Capturing activity as it happens
Genscape – part of Wood Mackenzie since 2019 – is the pioneer in electric power monitoring, the first to aggregate on-the-ground, real-time data. Thousands of patented energy monitors were deployed across the globe, creating a unique dataset that offered unprecedented transparency into power plant output levels, transmission flows and frequency disruptions.
We create value for our customers by transforming gold-standard data into actionable intelligence. Our suite of offerings includes analytical software, market intelligence, trade advisory and consulting.
Our technology
Real-time power plant output and transmission flow data from 4,000 patented energy monitors
2 million + data points per day collected and analysed.
Make faster, more informed decisions
Find your area of expertise and learn how we can help.