Contact Us
Start a conversation with Wood Mackenzie. We look forward to answering your questions and helping you find a solution for your business needs.
Get in touch
Press enquiries
Visit the media center to speak with our global media relations team.
Customer support enquiries
Get in touch with the customer support team by email or find the customer support phone numbers by location below. Our support lines are open 24 hours 5 days a week.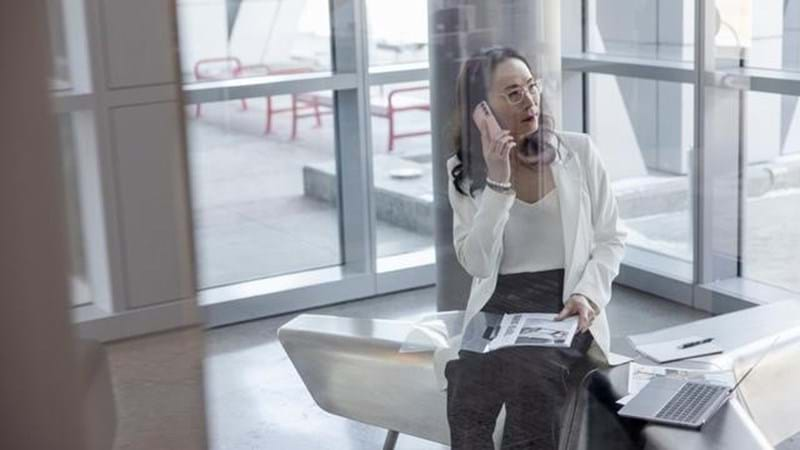 Our Offices
Our offices are grouped under three geographic areas: Americas; Europe, Middle East and Africa (EMEA); and Asia-Pacific. Each region provides its own unique insights, expertise and experiences, yet our one-team approach means that everything we know is combined in our world-leading services and delivered to every customer no matter which country they call home.
Find an expert
Customer Support

Email: support@woodmac.com

Rio de Janeiro

Av. Alm. Barroso, 52 – Centro

Mexico City

Av. Paseo de la Reforma #483

Customer Support

Email: support@woodmac.com

Dubai

Office No. 0104, The Offices 5

One Central, Dubai World Trade Centre