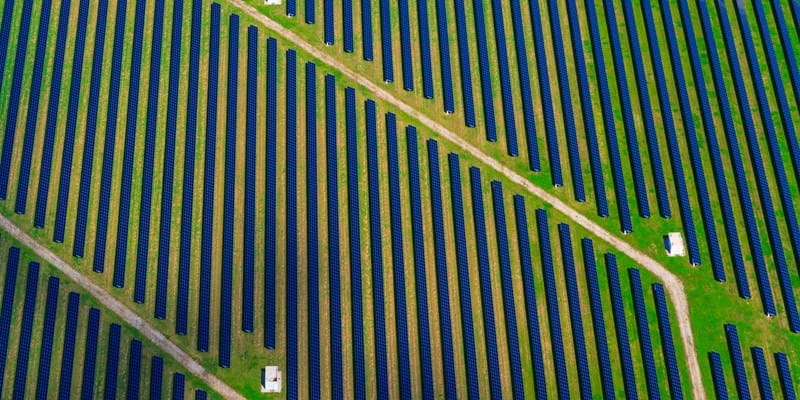 Power & renewables
Tackling the opportunities and challenges surrounding decarbonisation, energy decentralisation and the transformation of the power sector.
Drive strategy and invest with purpose
The global electricity sector is undergoing its biggest transformation in more than a century.
Our detailed coverage of power market fundamentals, solar, wind, energy storage and grid edge technologies make it easier to understand the rapidly evolving energy landscape. Support the financing of power generation projects with our renewable energy analysis and insight into your most viable renewables investment options.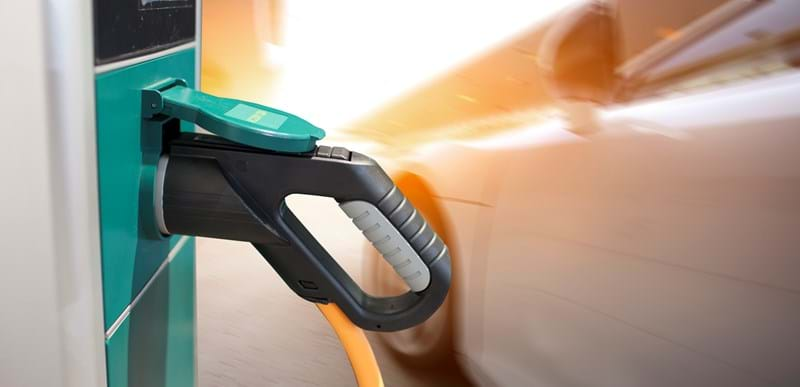 Industry-leading research
Our integrated power, solar, wind, storage and grid edge market intelligence services can help you assess the road ahead and make faster, more confident decisions. Find your area of expertise and learn how we can help

View our products by market
Bespoke consulting advice
Our consultants work directly with customers to address challenges across a wide range of areas, including:
Performance benchmarking and improvement

Project development support

Procurement, price reviews and re-contracting

M&A and due diligence

Lenders' independent reports

Market evaluations and scenarios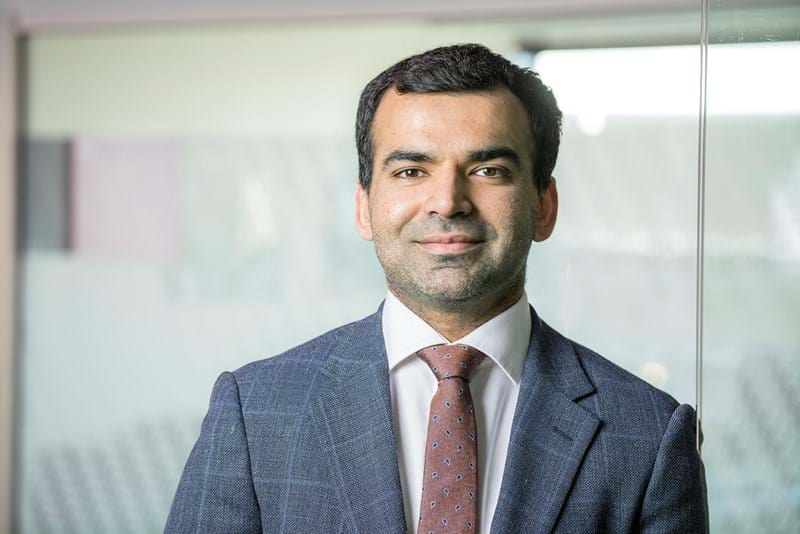 Prashant Khorana, Director, Power & Renewables Consulting
Explore some of our latest thinking in power & renewables