Connecting markets and assets - The Wood Mackenzie advantage
Understanding the interconnectivity between market analysis and assets is crucial for effectively building a comprehensive view of the Gas & LNG industry. It is precisely this understanding that has made Wood Mackenzie's gas & LNG analysis industry-leading. Our commitment to in-depth insights, supported by robust data offerings, thorough research, and comprehensive consulting services, allows us to provide unparalleled value and reliable information to our customers.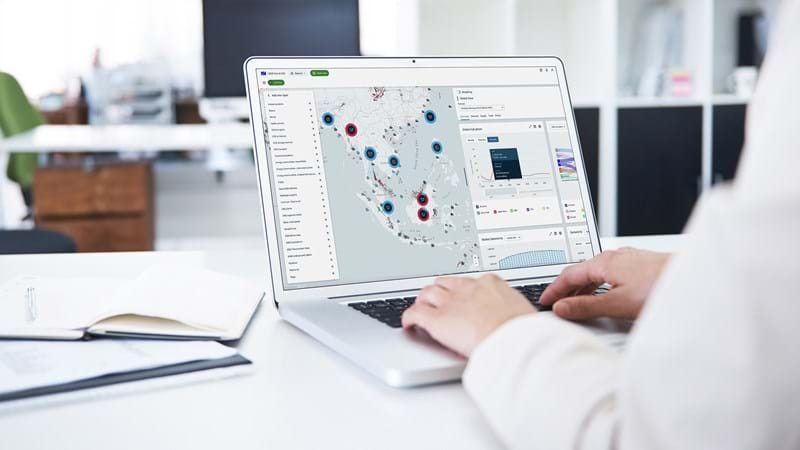 Integrate with your workflow
Lens Gas & LNG -Wood Mackenzie's data analytics platform empowers decisions with an integrated global view connecting markets and assets. It is built to deliver insights at key decision points in your end-to-end workflows and allows you to quickly and easily access data, research, and reports that cut across commodities.
Data also available via Wood Mackenzie Portal & API.
How Wood Mackenzie's Gas & LNG solutions can help you
Lens Gas & LNG
Lens Gas & LNG is the single source for exploring industry data alongside leading expertise, analyses, and modelling insights to enable faster, more accurate operational and strategic level planning and portfolio management decisions.
Learn more about Lens Gas & LNG
Gas & LNG Consulting
Make intelligent decisions in a volatile market with our bespoke consulting services
Performance benchmarking and improvement

Project development support

Procurement, price reviews and re-contracting

M&A and due diligence

Lenders' independent reports

Market evaluations and scenarios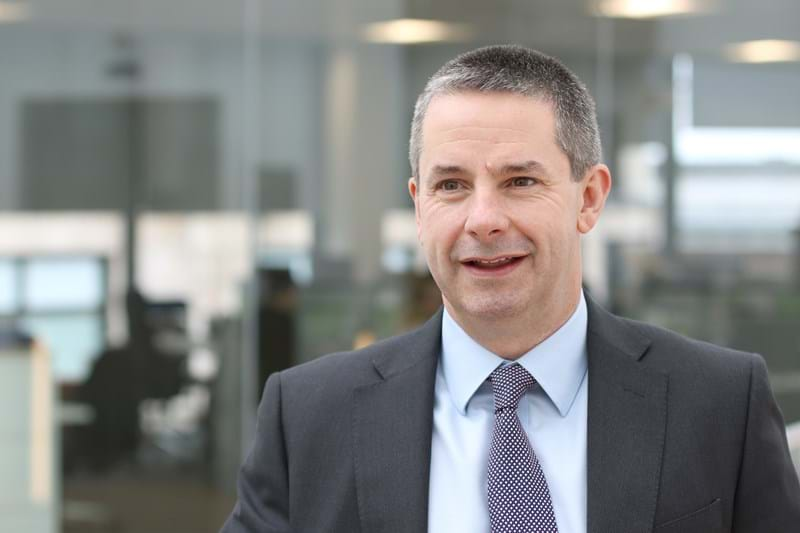 Explore some of our gas & LNG articles