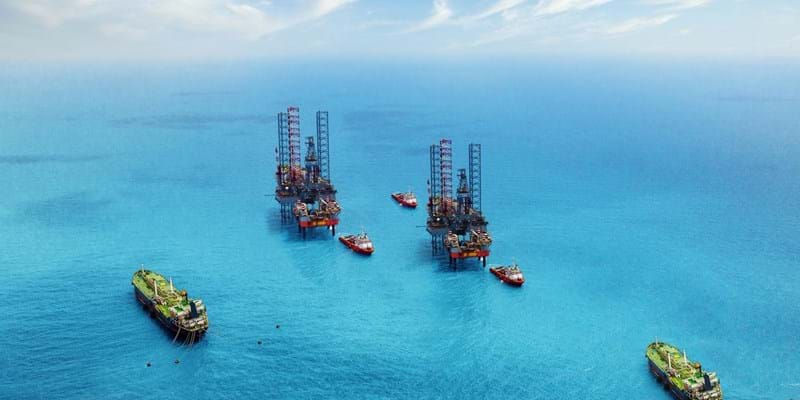 Our Story
Our insights have shaped the way we power our planet for 50 years - our story is ever evolving just like the industry.
Transforming the way we power our planet is the single biggest challenge facing business and government today. As the energy and materials revolution rapidly transforms industries and supply chains around the world, we provide the data and insights that power smart decisions.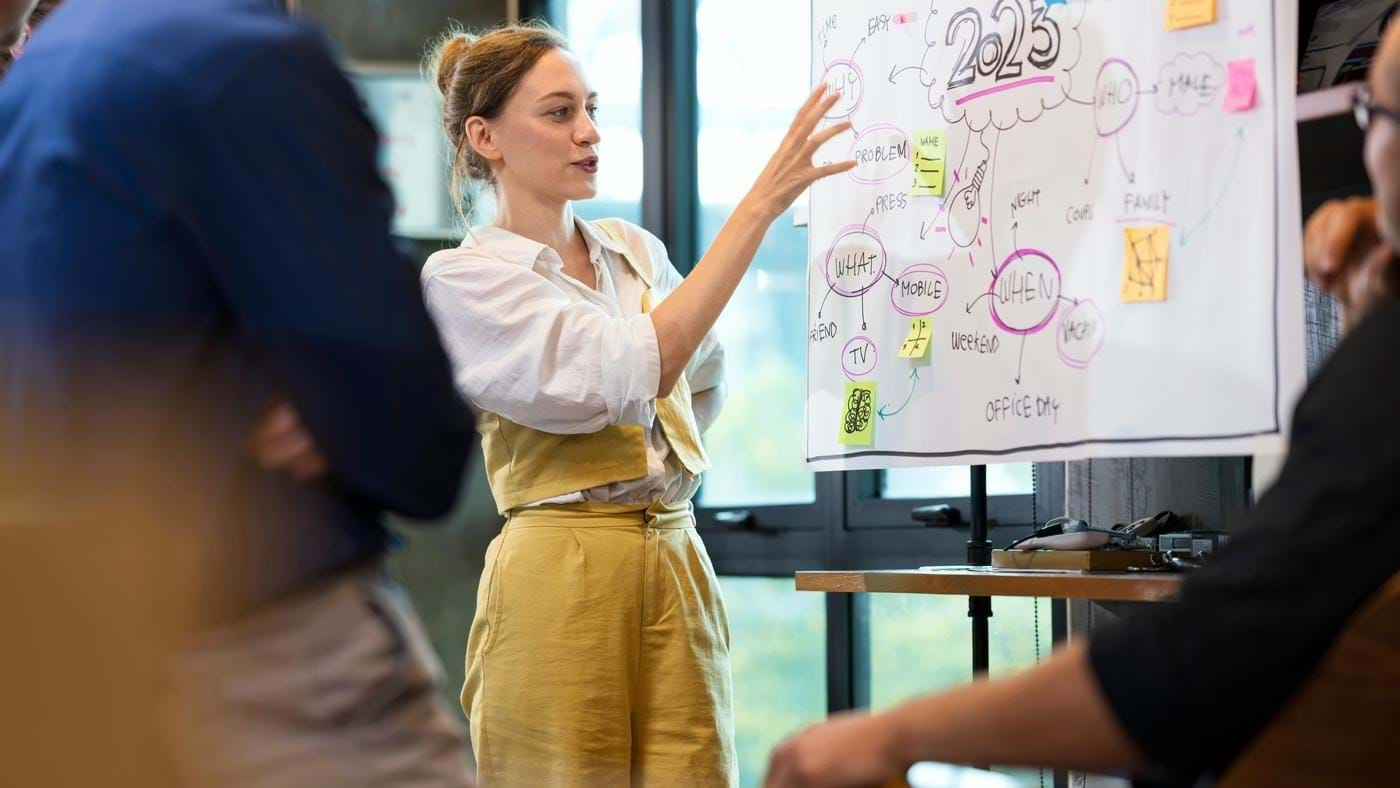 "In this era of rapid change, we're investing in creative thinkers and innovators – people who will challenge the status quo".
Mark Brinin,
CEO Wood Mackenzie
Our foundations
Now in our 50th year, Wood Mackenzie is synonymous with quality data, analytics and insights that power the natural resources industry.
From humble beginnings as a small Edinburgh-based stockbroker in 1923, Wood Mackenzie became one of the leading stockbrokers in the UK by the 1970s, renowned for its outstanding equity research.
In 1973, the firm published our first oil report, beginning a new era. We first cultivated deep expertise in upstream oil and gas, and now offer the same level of detailed insight for every interconnected sector of the energy, chemicals, metals & mining, and power & renewables industries across the world.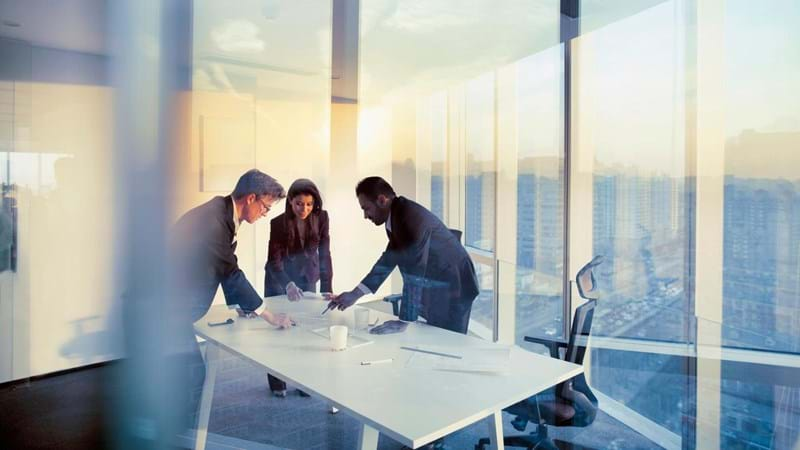 Our growth and expansion
As of February 2023, Wood Mackenzie became a portfolio company of Veritas Capital, a leading investor at the intersection of technology and government. Veritas Capital's deep sector knowledge and operational expertise assists Wood Mackenzie as we continue to play a critical role in accelerating the global transition to a more sustainable future.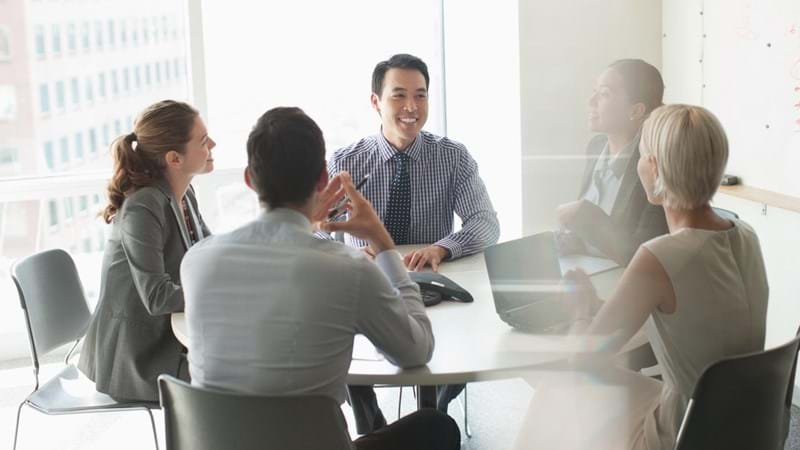 Our partnerships
What if leading organisations in natural resources came together to solve some of the world's most pressing problems? We believe that together, we can do more. That's why we support organisations who share our values, and encourage everyone at Wood Mackenzie to get involved.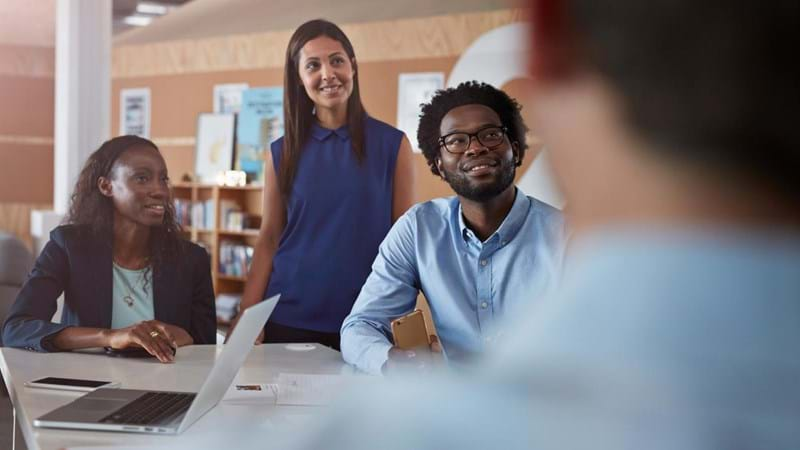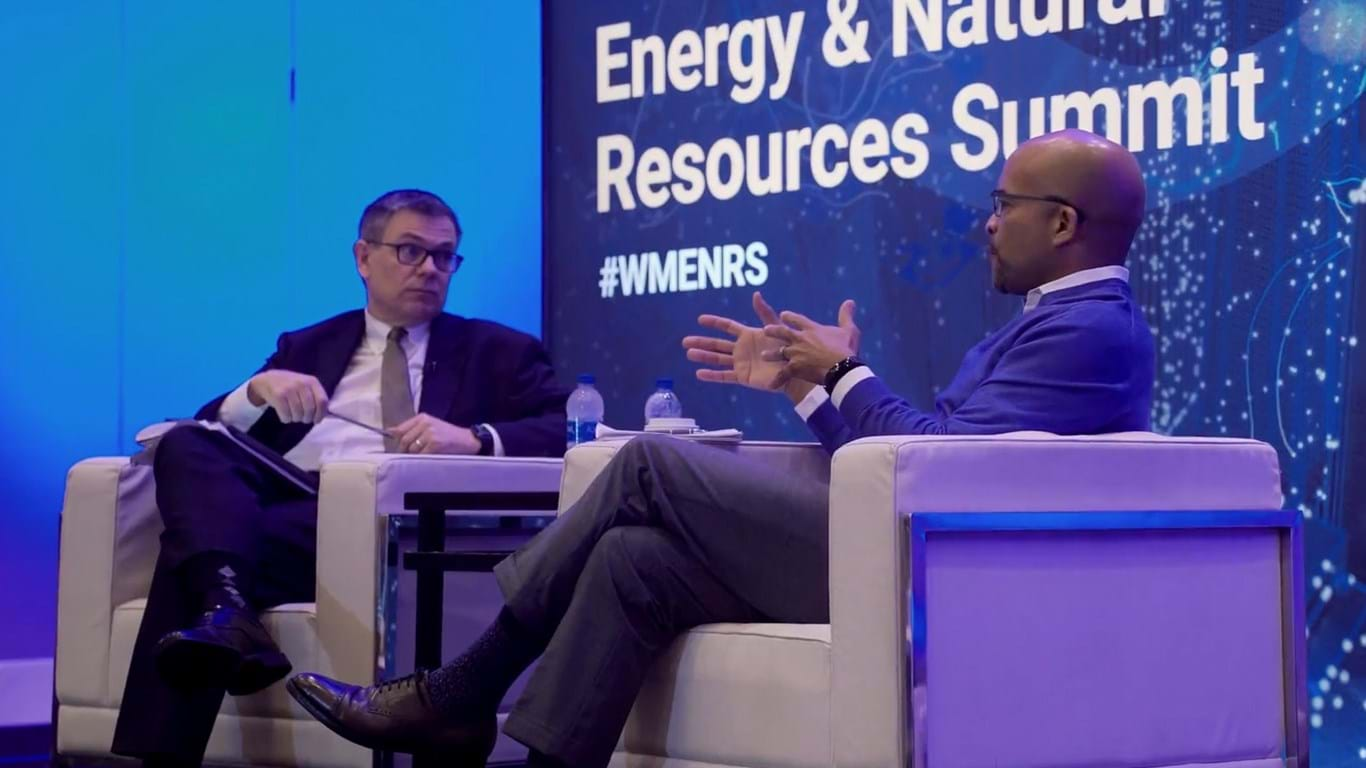 Meet our experts
Join Wood Mackenzie's expert analysts and leaders from across the industry at upcoming events in 2023. Hear how governments, companies and investors can successfully navigate the challenges ahead.
Register now