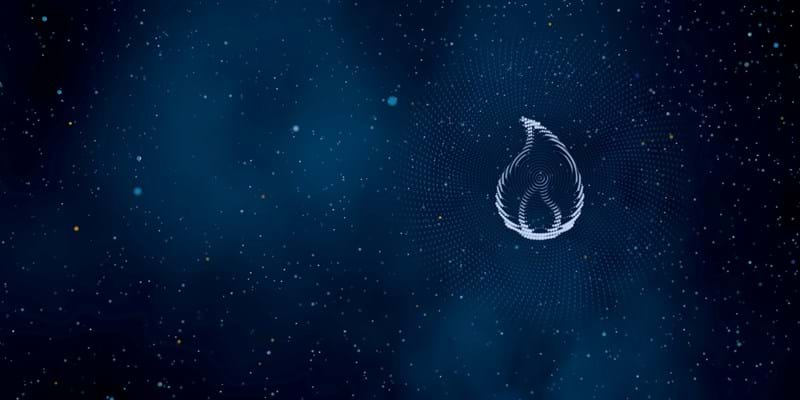 Wood Mackenzie Lens Gas & LNG
Empowering decisions with an integrated global view connecting markets and assets
More than just data
Lens Gas & LNG is the single source for exploring industry data alongside leading expertise, analyses, and modelling insights to enable faster, more accurate operational and strategic level planning and portfolio management decisions.
Get a demo
Comprehensive data and analytics solution
Understand how markets influence investments and how assets and policy drivers change market outlooks using the enhanced visualisations, tooling, and modelling delivered via the Lens interface.
Data and functionality to derive insights and support workflows

Comprehensive
Get to the data you need faster with all of Wood Mackenzie's gas and LNG data in one place. Fully consistent to the most granular level.

Unique market model
A market model unlike anything else available. Easy to use, fast, robust and built upon Wood Mackenzie's detailed analysis.

Integrated
A complete solution that provides a global view connecting assets, market analysis, and modelling capabilities

Wood Mackenzie expertise
The best market intelligence available backed by Wood Mackenzie's vast industry contacts and expertise in key regions, markets, and sectors with specialist models and analysis.

Unparalleled detail and depth
Extensively detailed data from around the world combined in a single, curated view with market reports that cover all demand sectors and supply types.
Decision intelligence like never before
Lens analytics-ready data and integrated workflows include a range of sectors and focus areas across the integrated natural resources value chain. Whether you're evaluating global upstream oil and gas assets or analysing projects in clean energy, we've got you covered.
Get a demo