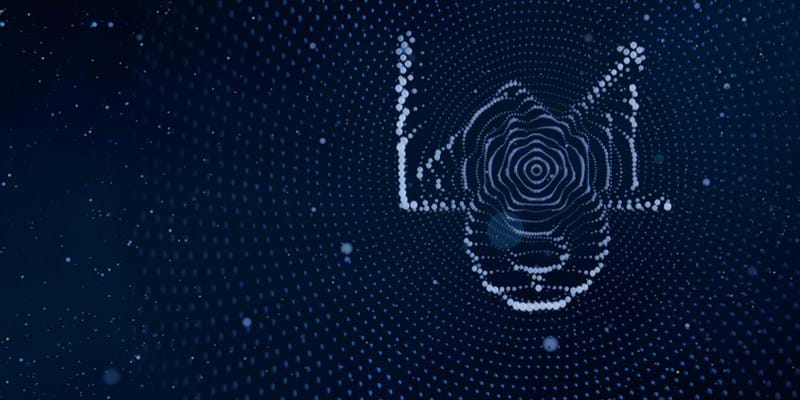 Lens Upstream Optimisation
M&A ideation and portfolio assessment in real time.
Custom build your portfolios to assess strategic fit and value-driven synergies of new opportunities on the fly!
Your M&A and investment decisions must be made at speed, with certainty, and centred around low-cost, long-life, and low-carbon intensive assets to attract capital.
Lens Upstream Optimisation delivers real-time intelligence, so you and your teams can scan the market and assess the economic impact of acquisitions and divestments on your portfolio in minutes with only a few clicks.
Meet emissions targets and future-proof investments.
Navigate the energy transition with certainty
To adapt to a low-carbon future, organisations must continually evaluate emissions-related risks and opportunities.
Lens powerful and intuitive interface combines comprehensive analytics-ready emissions data with seamless screening and benchmarking capabilities so you gain a clear view of asset-level emissions.
Visualise global upstream emissions data at the touch of a button
Quickly filter emissions data by company, country, or asset type. Also, compare emissions intensity or absolute emissions overtime to get the complete emissions profile of your portfolio in a single view.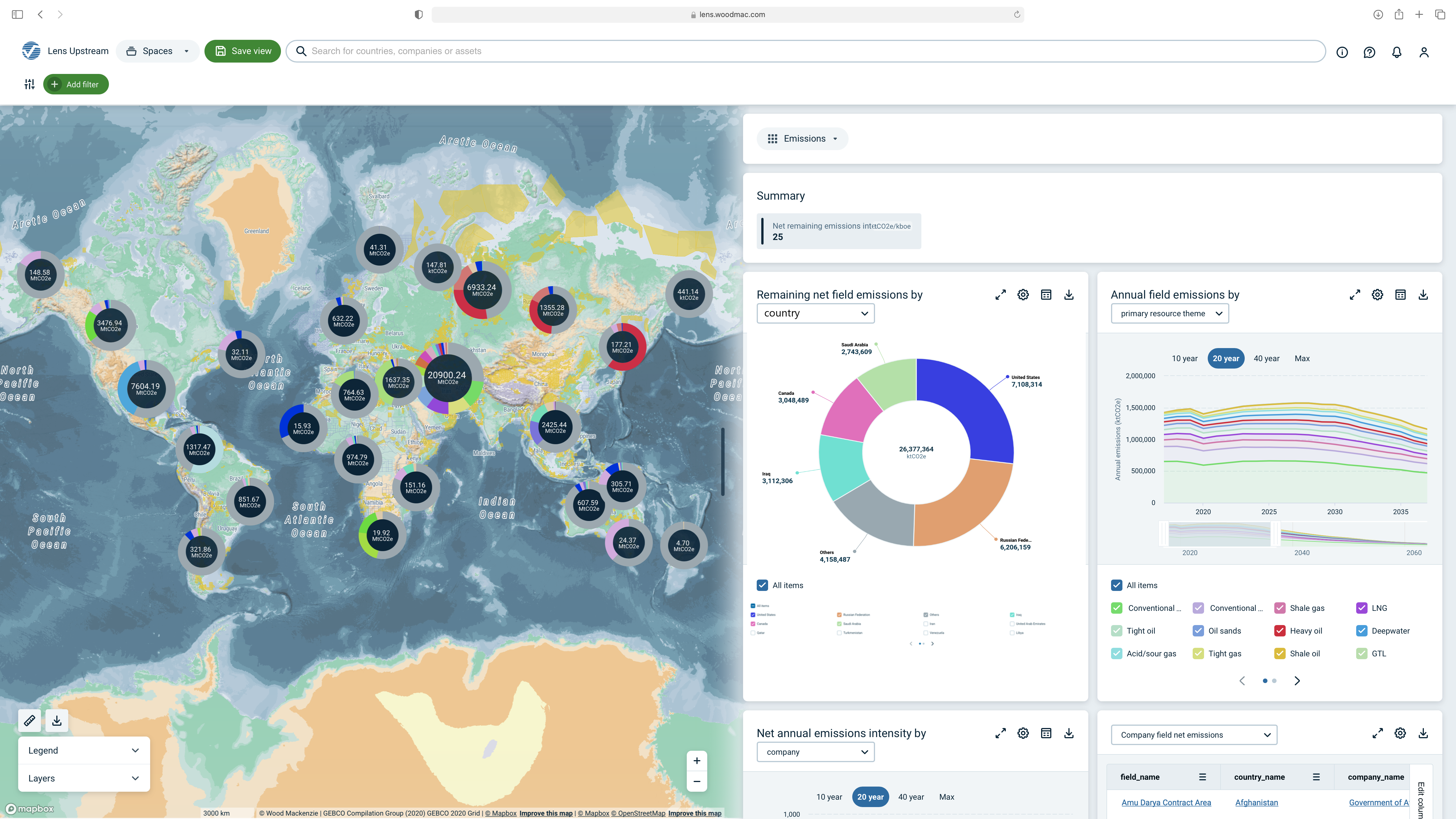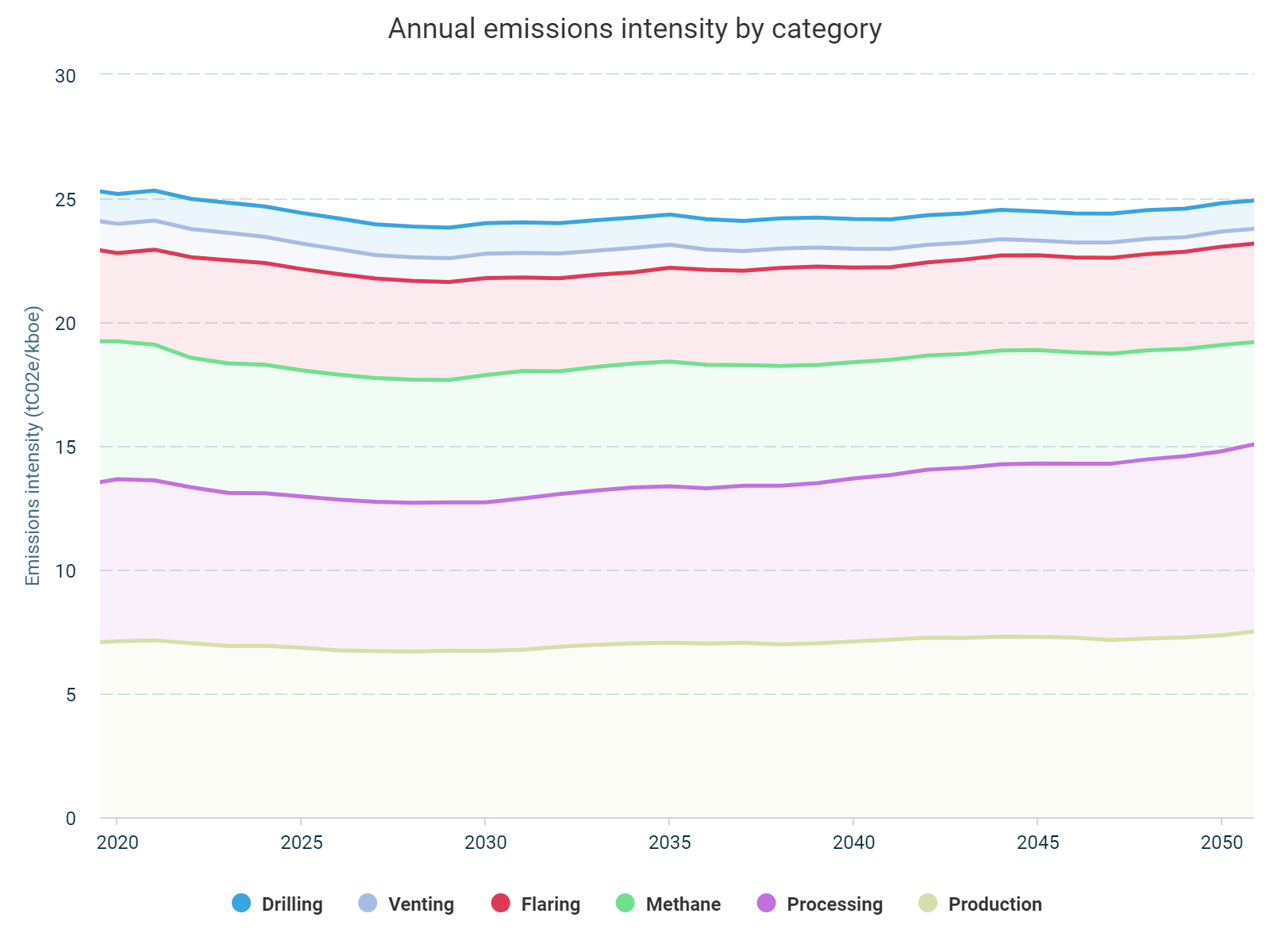 Analyse upstream emissions sources in seconds
Identify primary sources of overall emissions and leverage those findings to help implement mitigation or divestment measures to reduce your portfolio's overall carbon footprint.
Build resilient and sustainable portfolios while meeting low-carbon goals
With analytics-ready global emissions data, you can confidently explore and model any investment scenario and combine performance metrics such as production, CAPEX, OPEX, and NPV. Benchmark your portfolios against your peers, ensuring you're one step ahead.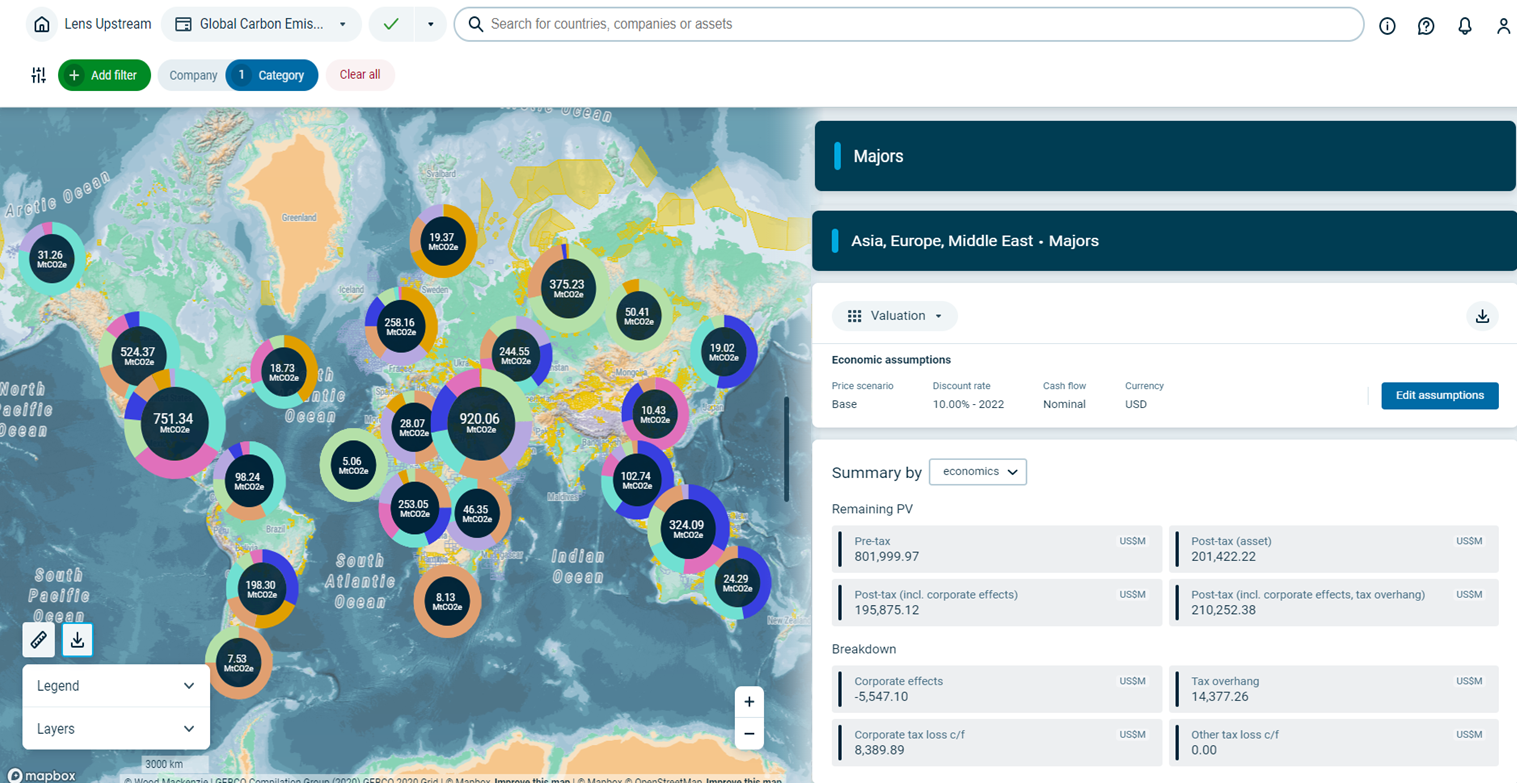 Enterprise-wide decision-making across the natural resource value chain
Lens enables organisations to capitalise on investment opportunities with increased accuracy and at an unparallelled pace.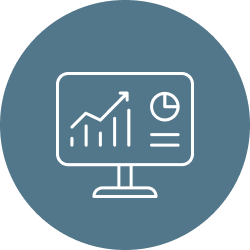 Efficient Operations
2x more time to perform
deeper analysis

Improved accuracy
100s of pre-populated proprietary
fiscal markers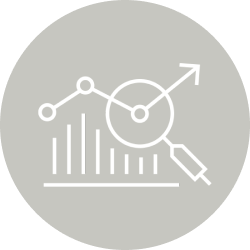 Expanded Accessibility
Intuitive interface fit for business analysts
or senior management

Reduced Complexity
Complete solutions in a single platform
Capital allocation with confidence
Lens provides users with an unrivalled mix of data-driven insights and critical decision support across the natural resource value chain. The difference? Transformed decision-making and improved capital allocation while remaining agile in the fast-evolving upstream market.
To transform your business vision into reality, you need the industry standard for critical decision-support
Contact our team for a virtual or in-person demo.
Future-proof and build resilient, sustainable portfolios with Lens Upstream.
Lens Upstream is your single source for accessing Wood Mackenzie's upstream oil & gas data, with modelling insights designed to enable improved capital allocation for investments in clean energy.