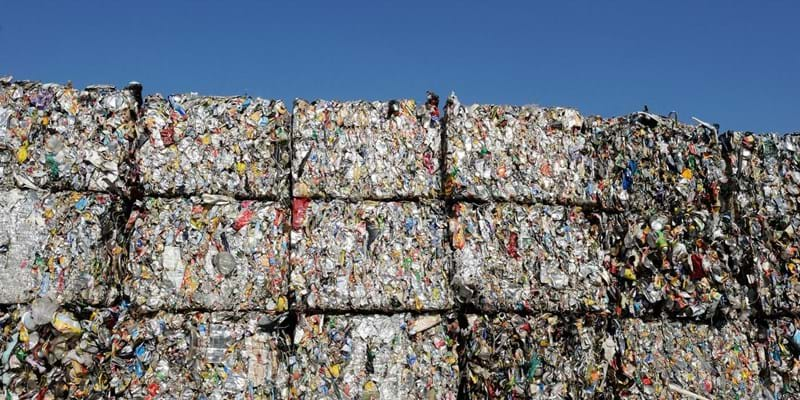 The materials transition is underway
How do emerging trends around sustainability, recycling and circularity affect materials markets? Get the latest industry news and insights from our global experts
Welcome to the materials transition
Welcome to the materials transition
What is the materials transition?
Just as the energy transition is reshaping the way we power the world with more renewable resources, the material transition is changing the way we produce and use materials. We define it as the process through which we account for, and seek to minimise, the costs of extracting and disposing of the raw materials consumed in the global economy.
Growing populations, incomes and new technologies have increased society's appetite for materials. On the current trajectory, materials use is on a course to double by 2050, with a 70% increase in waste generation. This is unsustainable. The materials transition will be driven by societal concern, regulatory compliance and technological innovation.
The energy transition shows that change of this scale is possible – but materials sectors have some catching up to do to achieve a plastics circular economy. There are many current and future challenges facing the global chemicals industry, and along with many opportunities and we are ready to help you successfully navigate them.
The chart below illustrates the energy transition vs the materials transition, using real examples:
250%

Increase in the total mass of materials extracted 1970-2017

70%

Increase in waste generation by 2050 on the current trajectory

95 Mt

Potential for displaced plastic demand from the materials transition by 2040

1.5%

Potential drop in global oil demand as a result
Our insight Welcome to the materials transition explores the potential impact on the packaging industry and plastic demand. If the plastics value chain is to become sufficiently sustainable, demand will be displaced at different stages in the energy and petrochemical value chains, which will leave many existing or planned assets uncompetitive.
Fill in the form at the top of the page to download the full insight for more on this.
What is the future of the materials transition and what does it mean for your business?
What are the current and predicted rates of materials extraction?
How is the materials transitioned being driven?
What proactive measures can be taken to prevent the environmental impact of our materials consumption?
Download the insight for deeper analysis on this and more.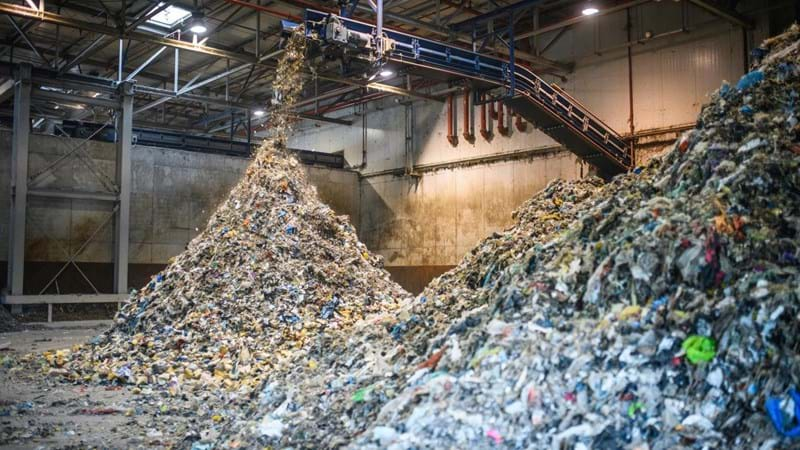 Explore our latest materials transition insights and analysis