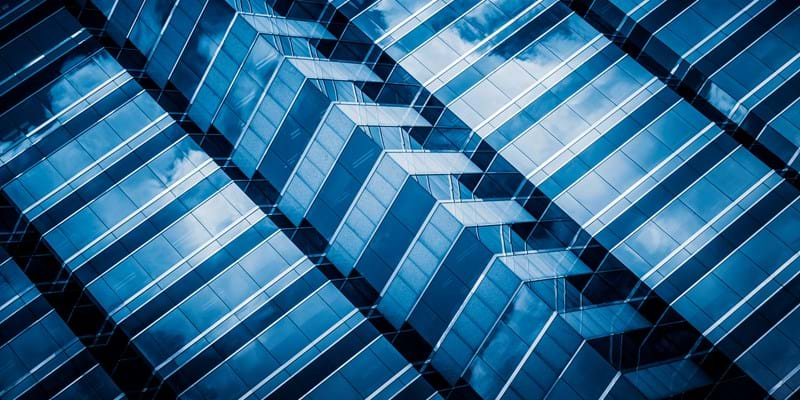 Natural Resources & Energy Consulting Services
Make intelligent decisions in a volatile market with our bespoke consulting services
Discuss your challenges with our consulting team
Contact us
For details on how your data is used and stored, see our
Privacy Notice
.
Bespoke consulting services in the industries that matter to you
We understand the chalenges your industry faces are unique. Thats why at Wood Mackenzie we have a team of over 100 experts who work across every part of the value chain, in mutliple industries to help you navigate the complexities, key questions and strategic business issues facing you today.
See how we can help you below.
Explore how we can help you with your challenges
Across your sector we offer bespoke service across the entire value chain. Everything from commercial advisory services and due diligence & valuation through to industry fundamentals, performance improvement services and startegy & organisation services we can help you address the pressing issues in your sector.