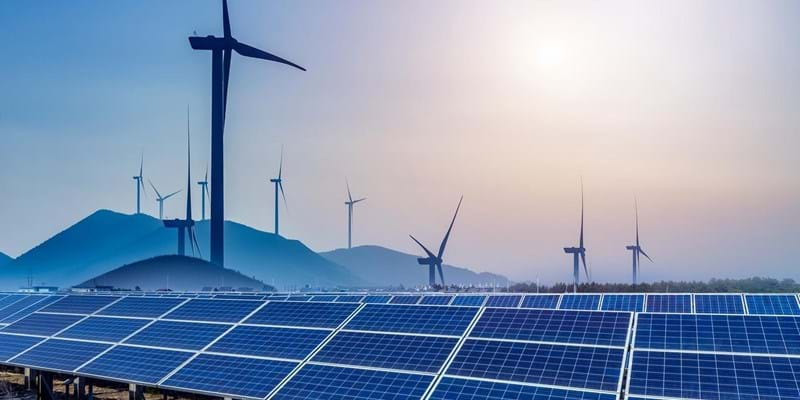 Our Customers
We deliver insightful and up-to-date information to the sharpest minds shaping our planet.
We provide research and consultancy to more than 3,000 customers spanning the natural resources sectors – from oil and gas to chemicals, metals, mining, power and renewables. Our customers range from the largest global businesses to smaller specialists. Hear some of our customers talk about the business challenges they face, and how they use our data and insights to overcome them.
bp
"Woodmac provides an external viewpoint of how oil and gas will fit into the transition and how we will work as an integrated energy company."
Jay Thorseth
Vice President of Subsurface Renewal
See our solutions
African Oil Corporation
As upstream players are learning to navigate the energy transition, companies are challenged with understanding how to define their corporate strategies. Amy Bowe, Vice President of ESG, provides insight into the importance of understanding the broader energy landscape.
"Wood Mackenzie has huge value to add in this space."
See our solutions
EQT
Large changes to help achieve net zero are not always obvious. Managing Director of Fundamentals at EQT, Shawn Robinson, explains how Wood Mackenzie helps to communicate their products value in the energy transition.
"Wood Mackenzie was one of the first to come up with an understanding of responsibly sourced gas, something we push for at EQT."
See our solutions
Anglo American
ESG requirements are nothing new when it comes to investment considerations, but for Peter Schmitz, Head of Macro & Commodity Research at Anglo American, awareness has never been higher.
"As for Wood Mackenzie, the data and analysis that feeds into the work that we do is invaluable."
See our solutions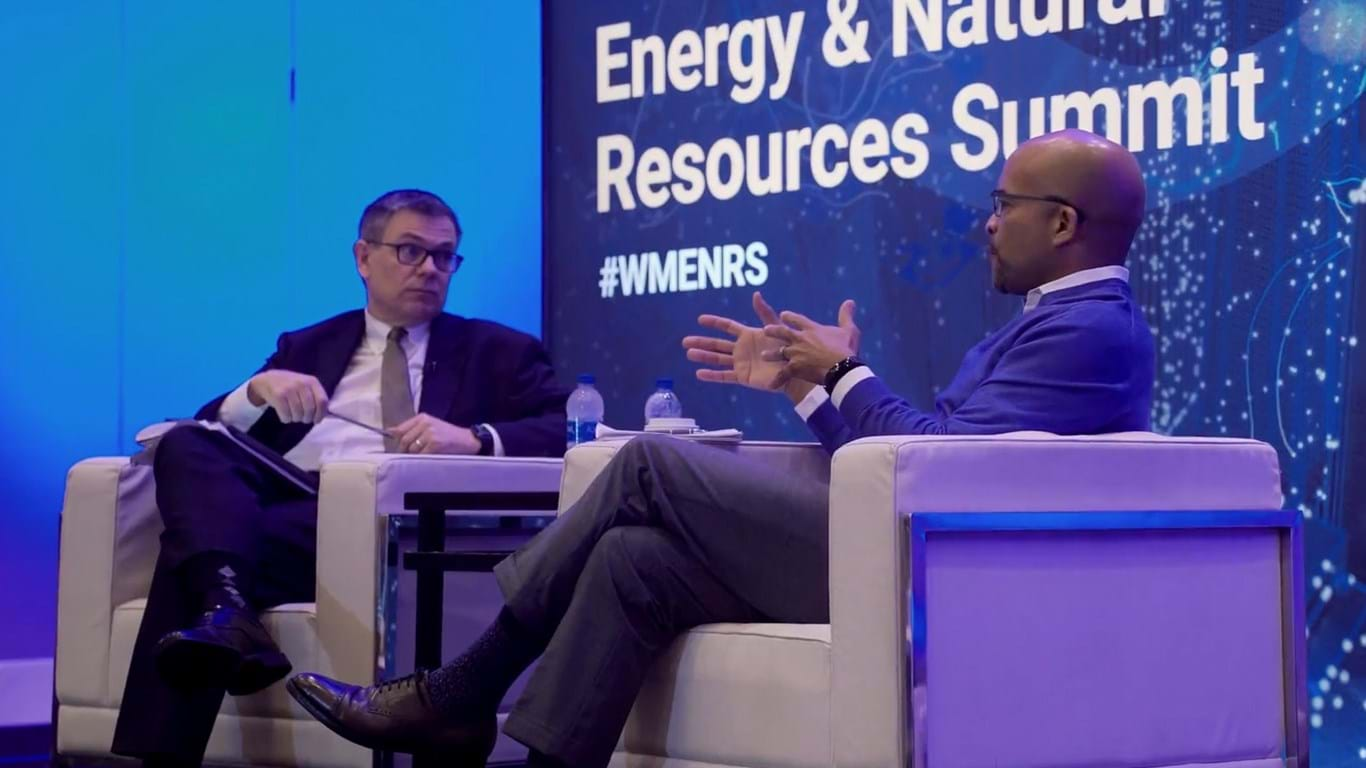 Meet our experts
Join Wood Mackenzie's expert analysts and leaders from across the industry at upcoming events in 2023. Hear how governments, companies and investors can successfully navigate the challenges ahead.
Register now