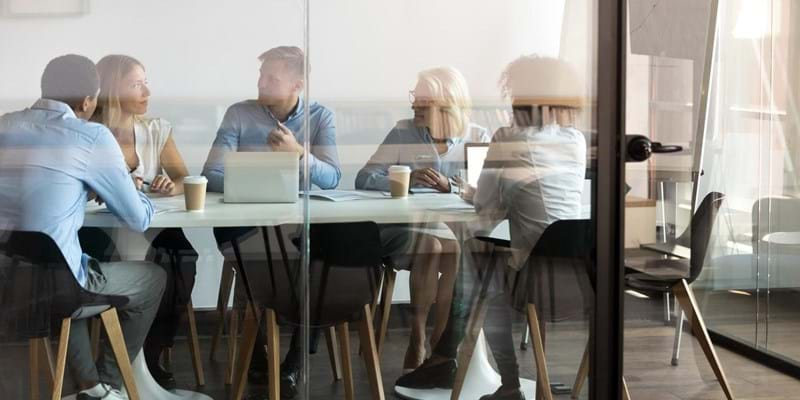 Careers
People are our most powerful natural resource.
Embrace your potential
When you work with dedicated teams all aligned to a single purpose, there is unlimited potential in what you can achieve. Wood Mackenzie offers a career with passion, innovation, and determination. As a global leader at the forefront of the energy revolution, every day presents a new opportunity to have a meaningful impact, inspiring a more sustainable future for our planet.
We embrace flexible working hours and a dynamic hybrid work model, empowering our employees to maintain a healthy work-life balance. Collaborating with some of the brightest minds in the industry, becoming a Woodmacker means being part of a dynamic team that supports your growth and celebrates your accomplishments.
Our Values
Our values are at the core of our organisation, motivating our actions and decisions. They shape every aspect of life at Wood Mackenzie, contributing to our collective success. Embracing collaboration, innovation, integrity, and respect, these values fuel our passion for excellence. They guide us in making informed decisions and inspire us to create a positive impact in the renewables, energy and natural resources industry.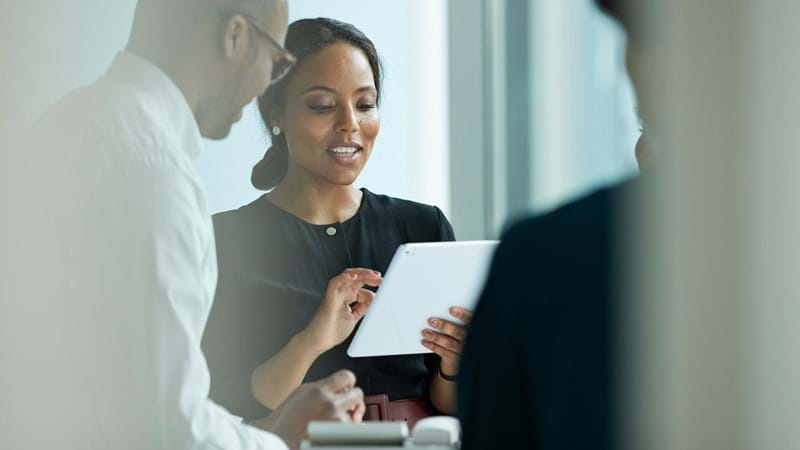 Thrive
Thrive is our impactful internal programme that encapsulates our commitment to Corporate Social Responsibility and sustainability. It represents our belief that being a responsible corporate citizen is fundamental to our commercial success and it helps us encourage a healthy and supportive work environment where our people can truly thrive. We promote a vibrant environment. But we don't stop there – we extend our positive influence beyond our offices, collaborating to make a meaningful difference.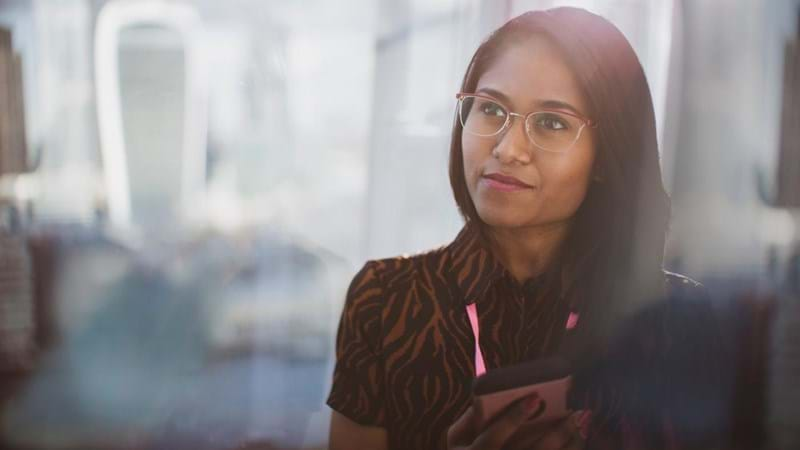 Thrive at WoodMac
Our Thrive programme is founded on our belief that excellent corporate citizenship is a cornerstone of our commercial success. We currently have over 100 people volunteering their time as Advocates and Thrive is open to all employees to participate in.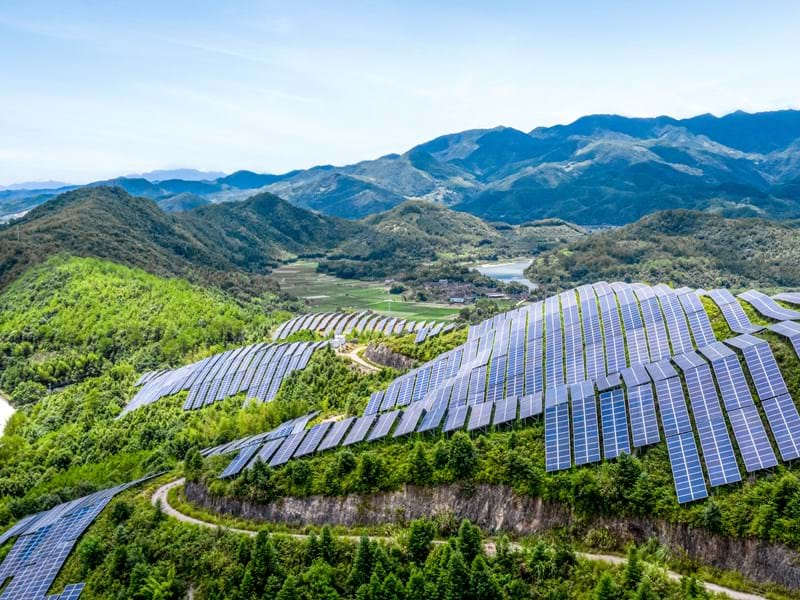 Transform the way we power our planet
We work alongside some of the most inspiring people in our industry. Experts at the forefront of new ideas, technologies, and possibilities
Join the team