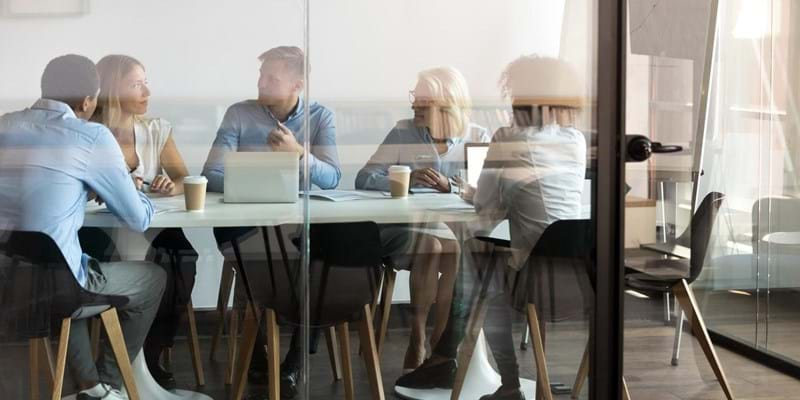 Careers
People are our most powerful natural resource.
Become a WoodMacker
Create an opportunity to inspire the decisions of global leaders and accelerate your professional development. Become part of an inclusive culture that values diverse perspectives and provides flexible working arrangements, so you can contribute to our success regardless of your location or circumstances.
Join us as we lead the transition to a more sustainable future.
Who we look for
The diverse nature of our work calls for a team of people with different backgrounds and skills. As a result, we are not seeking individuals from a specific background, but rather those with a strong vision of the future, determined to drive progress and confidently engage with stakeholders across all areas of our business. We value strong analytical and communication skills, enthusiasm, integrity, and creativity so you can flourish in our dynamic, collaborative environment.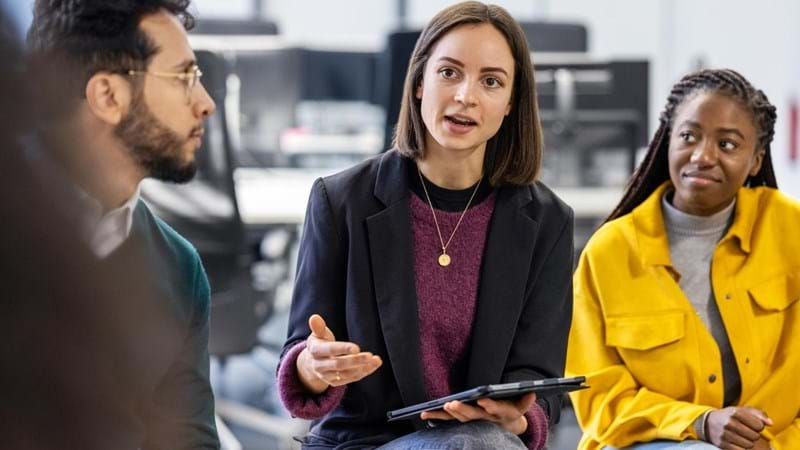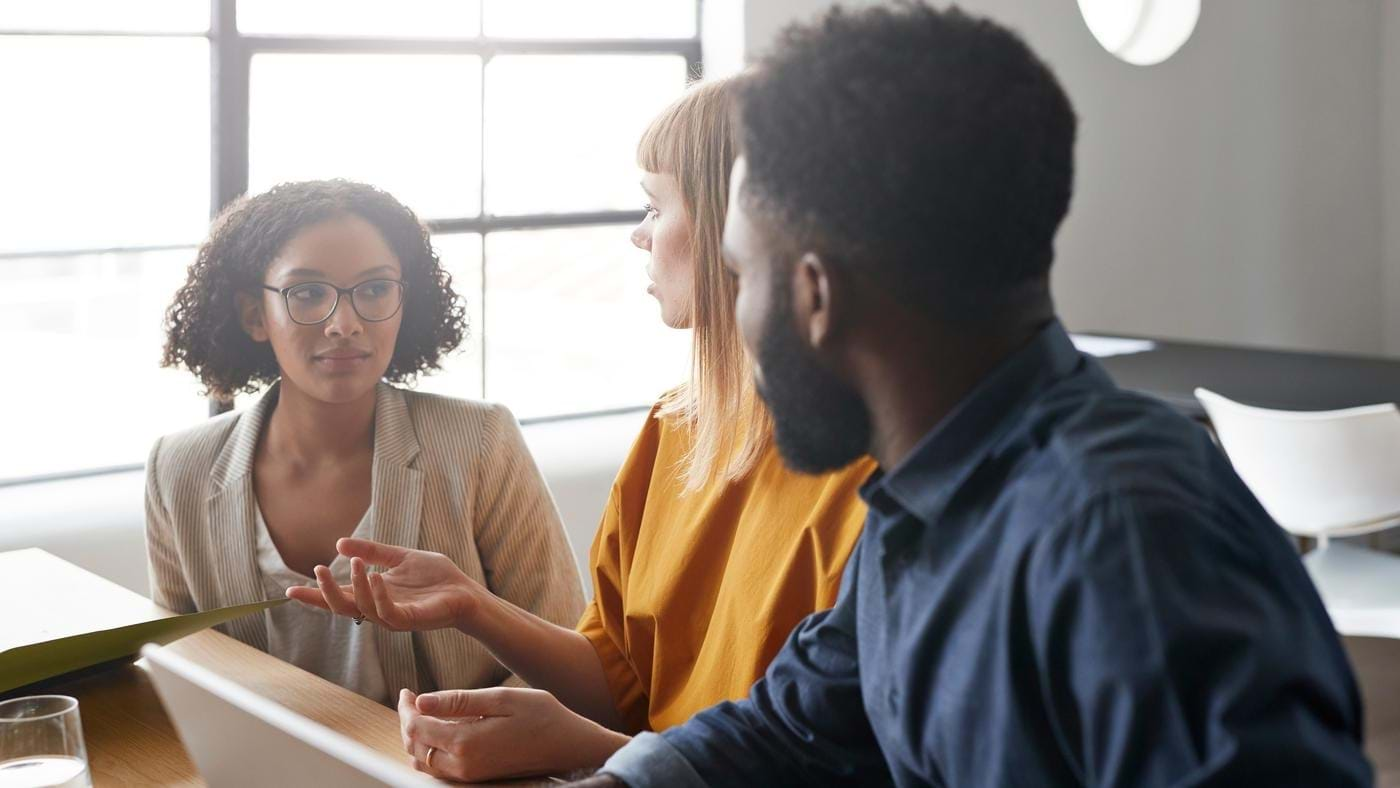 Meet a WoodMac apprentice
"I applied for this apprenticeship because I wanted a strong jumpstart to a career in sales, where it doesn't just cover the fundamentals but can be integrated in real-time work."
Leonora Brown,
Level 4 Sales Executive apprenticeship.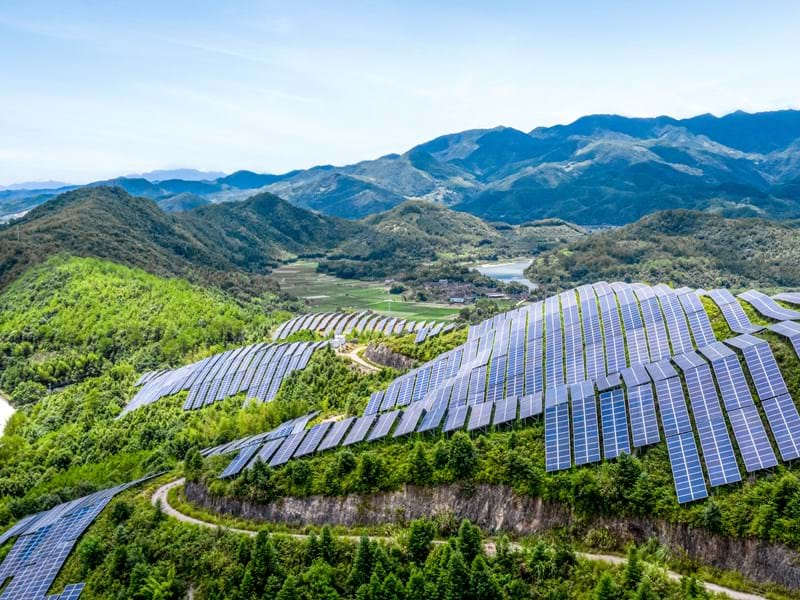 Transform the way we power our planet
We work alongside some of the most inspiring people in our industry. Experts at the forefront of new ideas, technologies, and possibilities.
Join the team