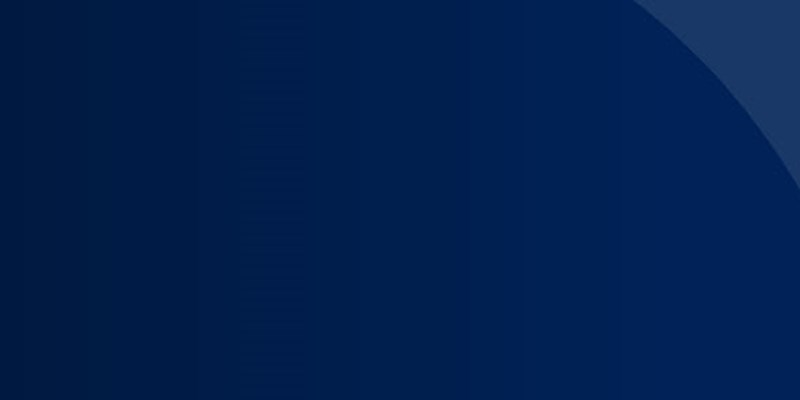 Market insights
What are the natural resources industry's biggest stories – and what do they mean for you? Bookmark this page to get the latest news and views from our global experts.
Sign up today to get the best of our expert insight in your inbox.
Sign up for The Inside Track
For details on how your data is used and stored, see our
Privacy Notice
.
COP28 Roundups
Daily updates from Dubai. Explore the future of climate action and the energy transition with daily insights from Ed Crooks, a leading industry expert in the energy sector. Stay informed, stay ahead.
More COP28 insights