Our Locations
As the world comes together to navigate the energy transition, we need energy experts with global perspective and big ambitions.
Discuss your challenges with our solutions experts
Contact Us
For details on how your data is used and stored, see our Privacy Notice.
With leading specialists in over 30 offices across the world, we know what's required in your sector, in your market and for your customers. Our collaborative approach means that each of our locations benefits from our collective knowledge, understanding and experience.
Our Offices
Our offices are grouped under three geographic areas: Americas; Europe, Middle East and Africa (EMEA); and Asia-Pacific. Each region provides its own unique insights, expertise and experiences, yet our one-team approach means that everything we know is combined in our world-leading services and delivered to every customer no matter which country they call home.
Find an expert
Customer Support

Email: support@woodmac.com

Rio de Janeiro

Av. Alm. Barroso, 52 – Centro

Mexico City

Av. Paseo de la Reforma #483

Customer Support

Email: support@woodmac.com

Dubai

Office No. 0104, The Offices 5

One Central, Dubai World Trade Centre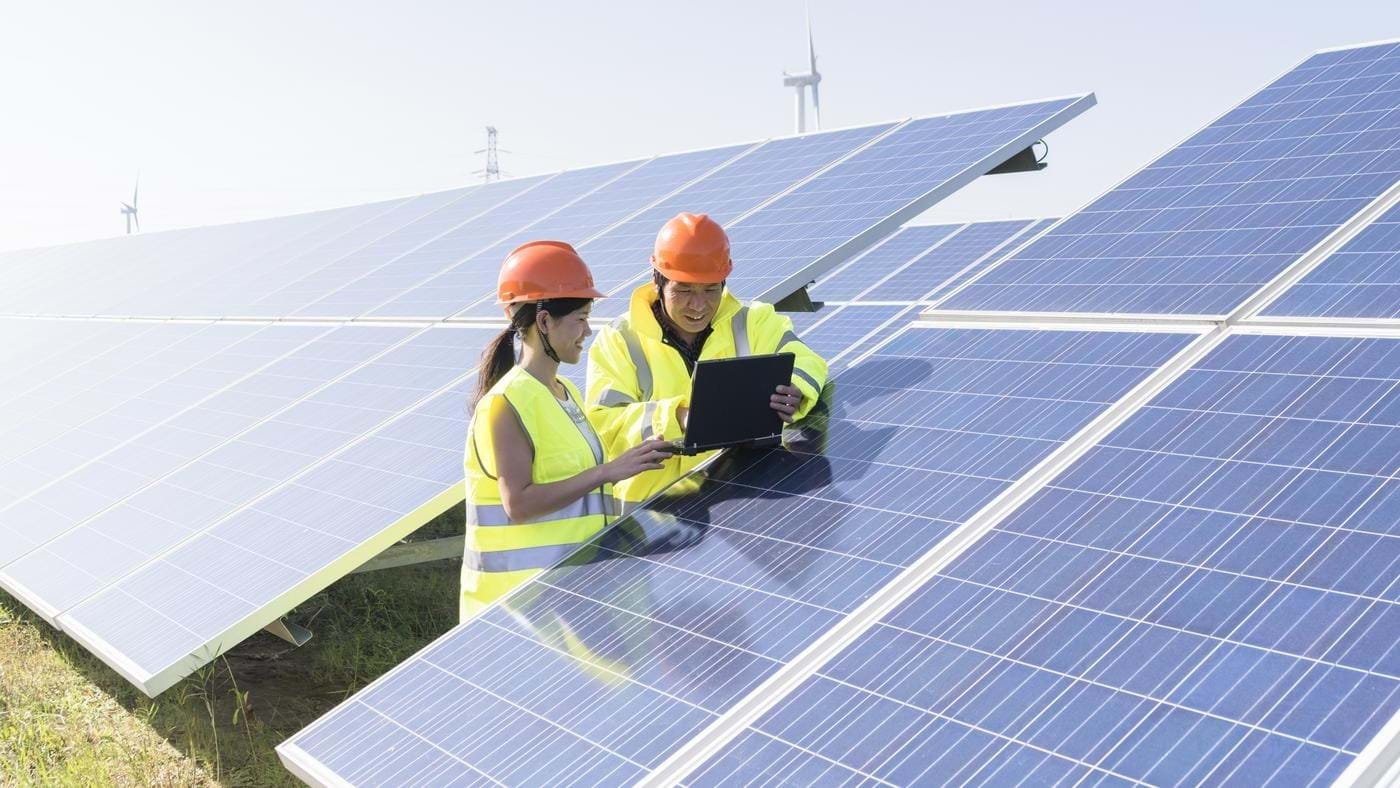 You can help us transform the way we power our planet
Every day, we work alongside some of the most inspiring people in our industry. Experts at the forefront of new ideas, technologies, and possibilities. As a diverse, global team the opportunities are endless. Ready to join us?
Join the team