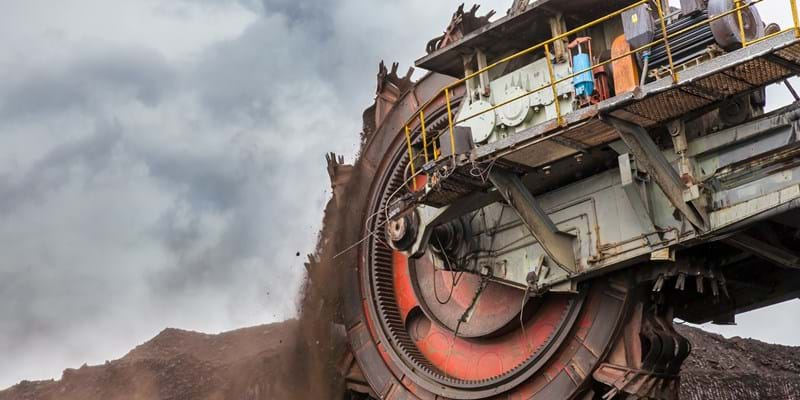 Metals & mining
Gain flexible access to a steady stream of objective research that spans the metals and coal value chains.
Discuss your challenges with our solutions experts
Contact an Expert
For details on how your data is used and stored, see our Privacy Notice.
Make sound investment and operational decisions
Fluctuating global commodity prices and falling mine productivity rates demand the need for smart, strategic thinking. And, with costs being cut to protect margins, there is little room for error. We provide accurate metals and mining industry analysis, as well as expert insights where and when you want them, to inform rapid, meaningful decision-making.
Core connections from mine to market
Guide your investment decisions and corporate strategy with comprehensive research of global supply and demand for the metals and coal markets. Identify the primary drivers influencing trade and price dynamics using our deep market knowledge and forecasts of global and regional market fundamentals.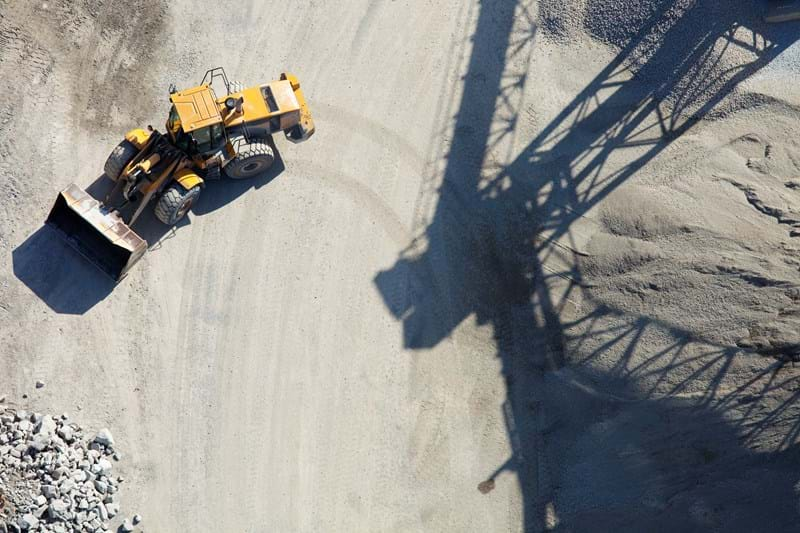 Bespoke consulting advice
Shifting demand brings significant challenges to the metals and mining industries. Governments, banks, fund managers, commodity traders and mineral processors want to know where the greatest value can be found. Our expert metals and mining consultants can advise on numerous questions and strategies.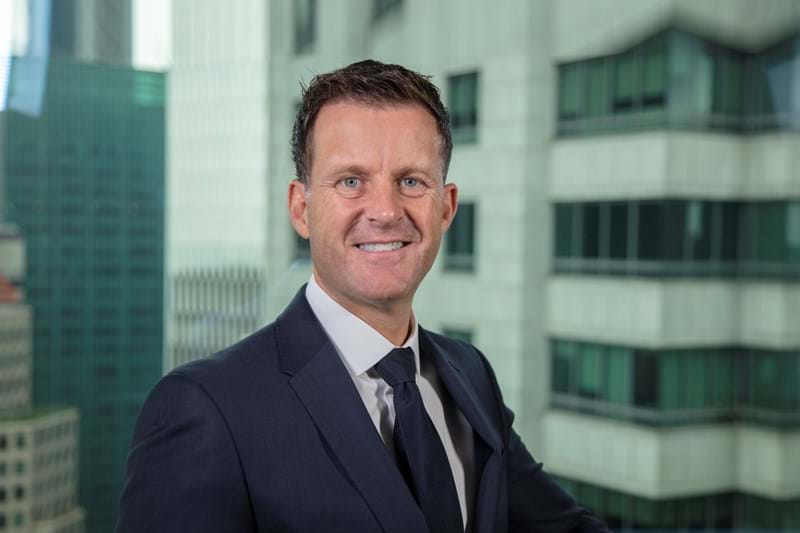 Chris Heath, Vice President, Metals and Mining Consulting
Explore some of our latest thinking in metals & mining