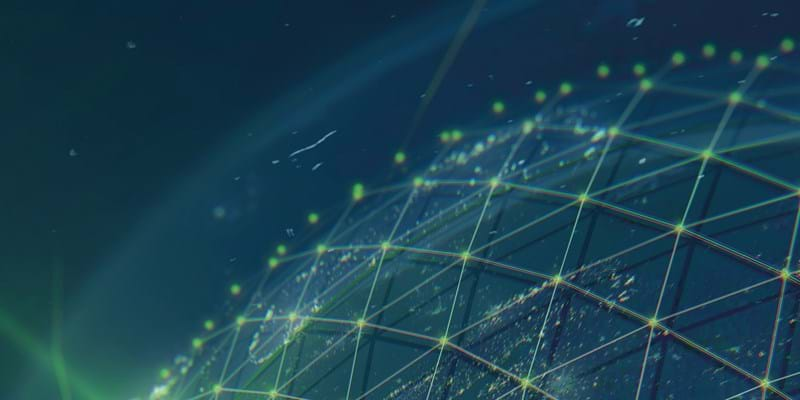 Energy & Natural Resources Consulting
Providing bespoke, independent advice that helps our clients navigate critical challenges to make and execute energy & natural resources investment decisions with confidence.
Consulting Services
The energy transition is unstoppable, and it's changing the game. Increased technological, commercial, financial and regulatory innovation and the unprecedented availability of capital are reshaping new and traditional energy and natural resources value chains. Wood Mackenzie's independent strategic analysis, backed by unparalleled proprietary market research and data sources, will help you to shape your business or national economy on a path to decarbonisation.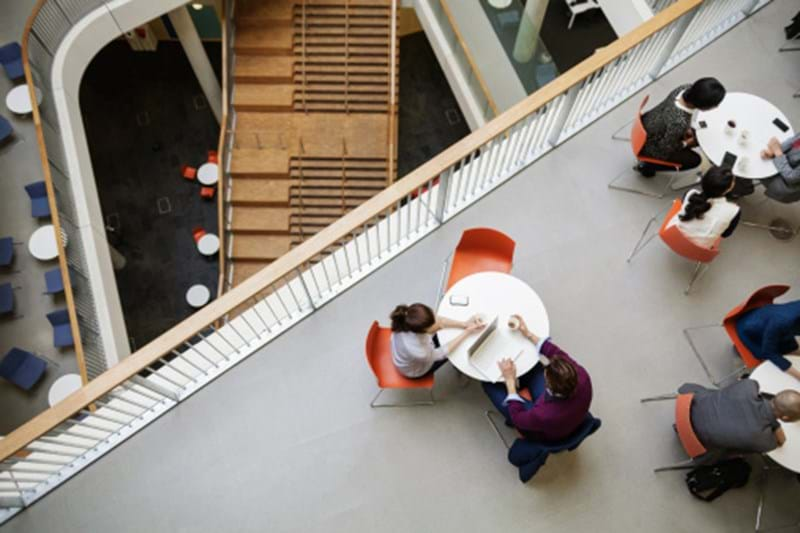 Designed to meet your goals
Solving new challenges, keeping your strategy fresh and executing energy programmes cost effectively requires innovative thinking. We are a trusted partner that can provide strategic, commercial and market knowledge to inspire better decisions. Our consultancy solutions can provide:
Tailored advice based on proprietary research, data and senior advisory experience

Robust conclusions and recommendations
Actionable strategies that leverage our global insights
Independent and trusted valuations and transactional support
An execution partner that will help you to drive growth and sustainable development long term.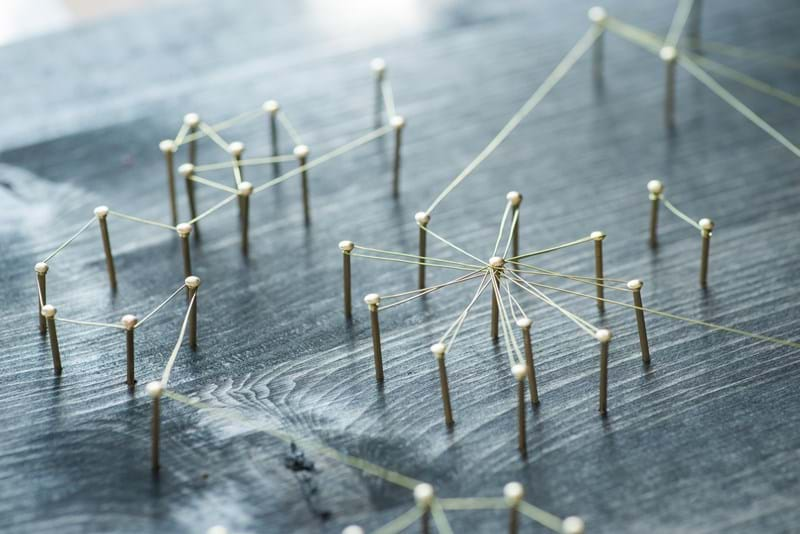 Positioning you for success in today's complex marketplace
Our consultants are integral parts of the industries they advise, giving them a specific understanding of the competitive landscape in which your business functions. Supported by a global network of research professionals, our team covers every significant asset, company and market in the energy & natural resource sectors. We work with governments, energy and natural resources companies, and the investors, banks, and other financial entities that serve them. As partners, we help you understand and interpret your challenges, identify the right opportunities and deliver independent advice that is tailored to your unique circumstances.
We help you:

Design new business models for the Energy Transition

Gain confidence to invest in energy and natural resources

Make better decisions based on independent primary research and expert opinions

Chart your short-term and long-term pathway to carbon neutrality

Evaluate and test your strategies and plans

Gain competitive advantage based on leading fundamental market analysis

Improve cost and risk performance on projects and with third-party costs  
Learn more about our solutions
Find out more information on how we can help by reviewing more information about our consultancy services.