Corporate analysis
Rapidly-changing upstream industry conditions are forcing companies to make drastic changes. Access reliable, up-to-date data and historical trend information to understand where they may go next.
Retain a competitive advantage in a rapidly changing industry
The length and severity of the downturn has changed the upstream industry dramatically, with companies restructuring, cutting costs and adjusting their portfolios to survive. Knowing their financial pressures and strategic response, as well as any related threats and opportunities, is critical.
Understand upstream corporate challenges and opportunities
Stay one step ahead of your competitors with our suite of corporate analysis solutions, built using data from our global upstream database and portfolio valuation models.
We provide forward-looking metrics, SEC/company-reported data, and independent evaluations on the operational performance, strategy and future potential of more than 60 upstream oil and gas companies.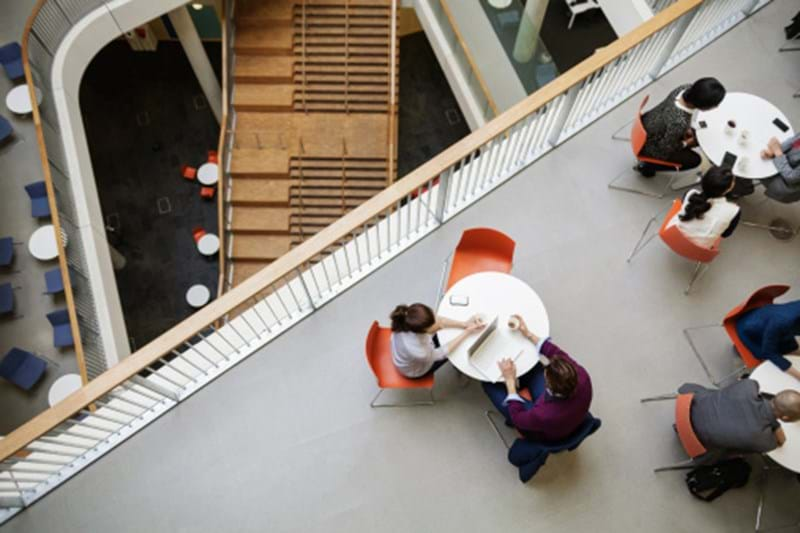 Bespoke consulting advice
In a global marketplace, regularly reviewing your business is essential to remain competitive and sustain growth. Our consultants work directly with you to offer specific, tailored advice rooted in market expertise and strategic thinking. Consulting services include:
Performance improvement

Transaction Support

Due diligence and valuation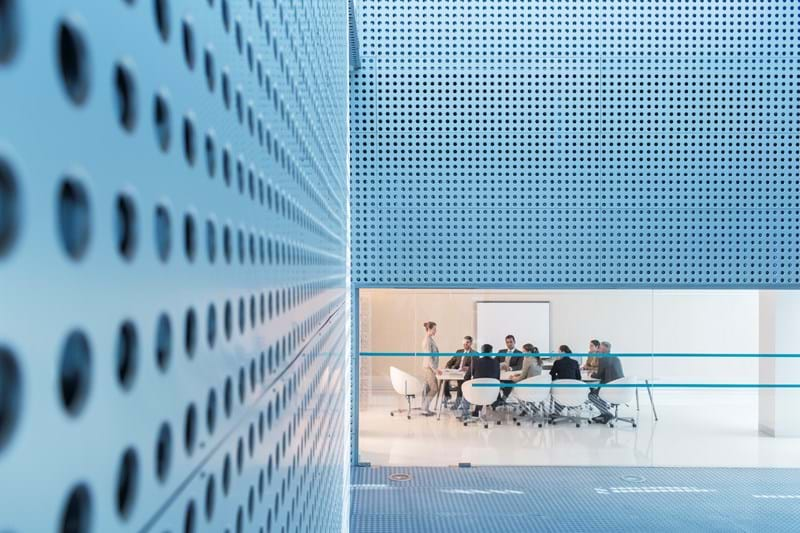 Explore our latest thinking in corporate analysis